Introducing SPN's new Business Development Manager – James Spruin! 
We are pleased to introduce SPN's new Business Development Manager – James Spruin! James will be starting with the SPN team on Monday, July 18. James completed his Bachelor of Commerce at Saint Mary's University in Halifax with undergraduate contributory studies at Stephen F. Austin University in Texas and Ryerson University in Toronto.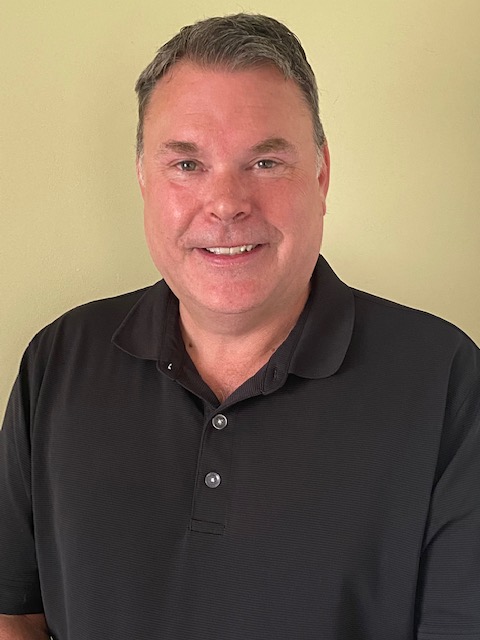 As a sales and business development professional for over 20+ years, James has held positions throughout Canada as Business Development Manager, Marketing Manager, Territory Sales Manager, Trade Development Manager, District Manager, and Research Analyst, among other professional roles.

James has resided in four Canadian provinces and one state in the United States to either study or work. His experiences have been gained throughout Canada and the USA during his career path. He has learned through interaction in Francophone areas to become functionally bilingual and wishes to become fluent one day.

James has consistently met all of his KPIs, increased market share, customer engagement, and collaboration. Through taking ownership of all of his objectives within his career, he has been awarded "District of the Year", converted new leads into new and profitable revenue streams, and he always keeps the "big picture" of the business goals and vision at top of his mind.

James values communication, collaboration, integrity, teamwork, and a commitment to winning. A quote James will forever admire is:

In his spare time, James enjoys spending quality time with his spouse Cindy and their rescued pets at their home on the lake in Nova Scotia. He has been a volunteer for his legally registered, 50+ member private road association as Treasurer/Officer/Director since 2018.

We are excited to welcome another new member to SPN as we look to continue the positive trajectory that we are on and build future growth for the membership. We are confident that James will bring his tremendous experience to the Network and help develop a new and robust business development program. James can be reached directly at james.spruin@steelplus.com.
Join us in welcoming James to the Steel Plus Network team!