Peinture Drouin: Supplier Spotlight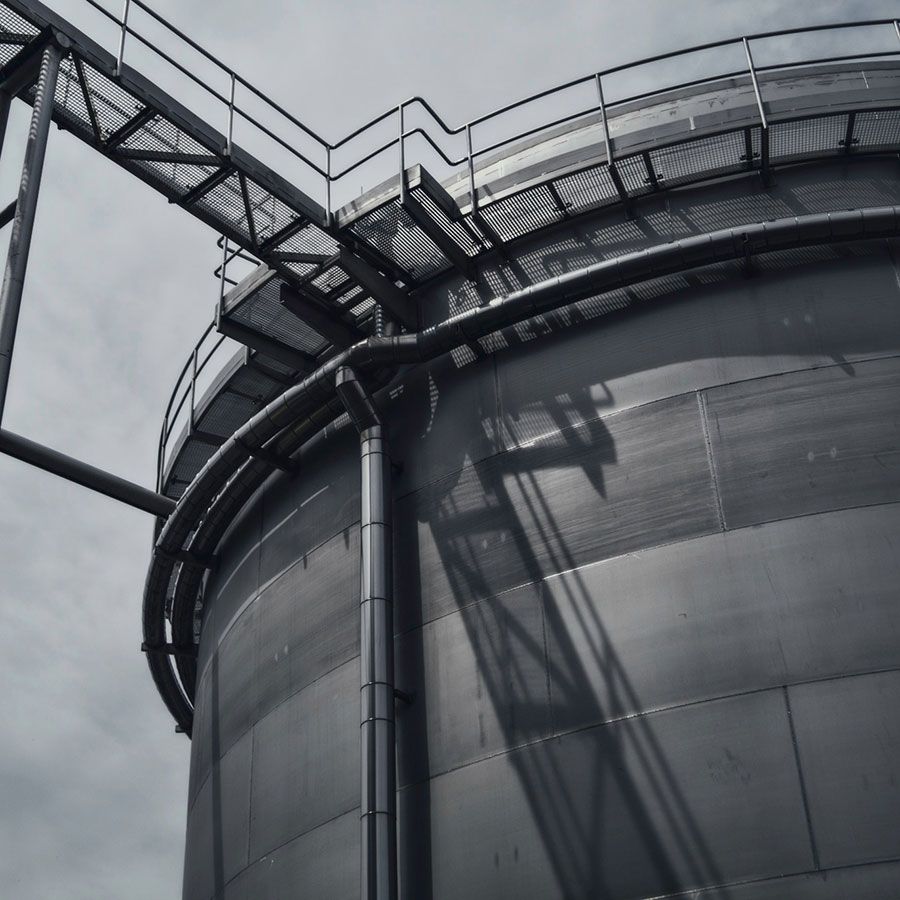 Peinture Drouin is a paint manufacturer and distributor that has specialized in high-performance coatings since 1980. With decades of experience, they're able to assist you in all of your projects, whether they're industrial, architectural or marine. They're always on the lookout for new products to remain at the forefront of ecological friendly coatings, and have exclusive relationships with various producers in different niche markets. Always on the lookout for the best quality, prices and value to help you with your projects, Peinture Drouin is a company you can trust!
About Peinture Drouin 
Founded in 1980 in St-Sauveur, Quebec, Mr. Jacques Drouin differentiated his company from the competition by offering products from local manufacturers, particularly the residential market. Peinture Drouin has been able to distinguish itself by its diversity in terms of unique, specialized and high-performance paint.
When Jacques' daughter Elaine and her husband Raymond bought the company in 1997, they decided to focus on the industrial market. With several new manufacturers, their customers came to recognize Peinture Drouin as a go-to adviser. They're focused on understanding the needs of their customers to offer a service that's simple, effective and personalized.
Peinture Drouin's Products
Architectural Products
Peinture Drouin offers a full line of interior and exterior coatings designed for protection against corrosion, the impact on surfaces and abrasion resistance for concrete, ferrous and non-ferrous metals, while preserving architectural designs for years to come. They provide high-quality architectural coatings for schools, hospitals, correctional facilities, commercial centers, sports facilities and more. Their architectural paint products include many different manufacturers like Tnemec, Dampney (High Heat), Micca, Polyval, Seymour aerosol, WALH and more.
Industrial Products
Peinture Drouin is a proud distributor of industrial paints, providing solutions that not only enhance the appearance of your projects, but give them long term sustainability. Their specialties include anti-corrosive paints and long-lasting finishes, and their range of industrial paints are designed to meet the latest industry standards. At Peinture Drouin you can find industrial coatings such as steel and zinc primer, industrial enamel topcoat, vinyl guard topcoat, water-based industrial paint, thinners, dyes and so much more.
Marine Products
With their marine paint, Peinture Drouin can protect ships, ports, terminals, wind turbines and drilling platforms. Their range of paints and coatings are inspired and designed to meet the latest industry standards and are continuously developed with great efficiency. They distribute high performance, green coatings, and will work with you to solve any problems and complete any project. Their marine paint products include Jotun, Vapcor, Ship 2 Shore, acrylic topcoat, epoxy, polyurethane topcoat and more!
Want to get in touch with Peinture Drouin for your next project? Fill out their contact form and chat with them today.