Seven Reasons to join Steel Plus Network today!
Why should you join our strong network of the finest structural steel fabricators in North America? With a Steel Plus Network membership, the opportunities are endless.
Exclusive Networking Opportunities
Attend exclusive networking events with structural steel industry leaders! The networking component of SPN includes meeting key industry partners and conversing with other structural steel fabricators at luxury event spaces across Canada, the United States, and Europe.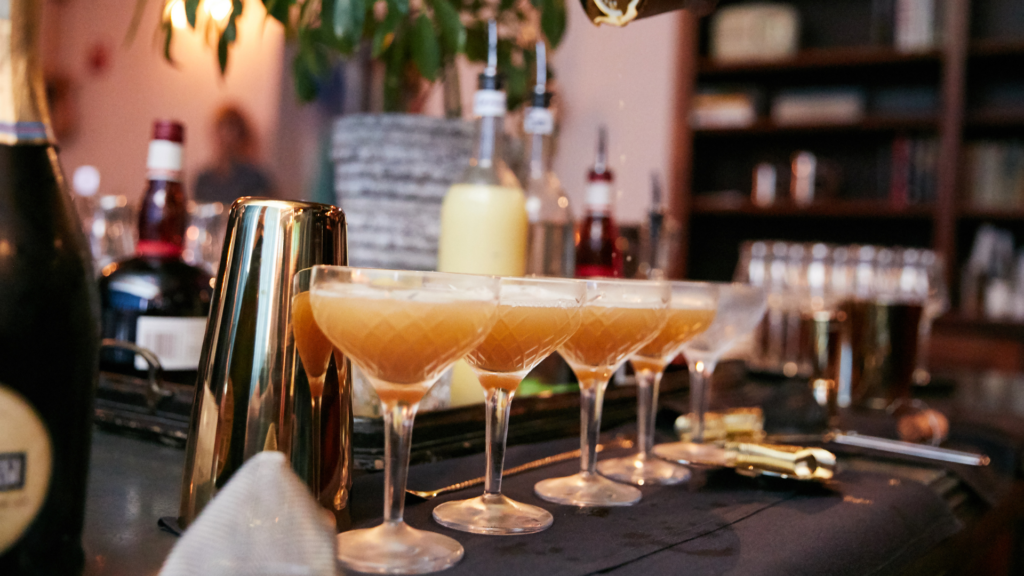 Exclusive Volume Rebate Programs
Access the same purchasing advantages as large corporations with Steel Plus Network. An SPN membership gives you exclusive rebate opportunities with some of North America's most reputable suppliers representing structural steel, gas, welding, fasteners, tools, paint and applications, equipment, and other consumables and services.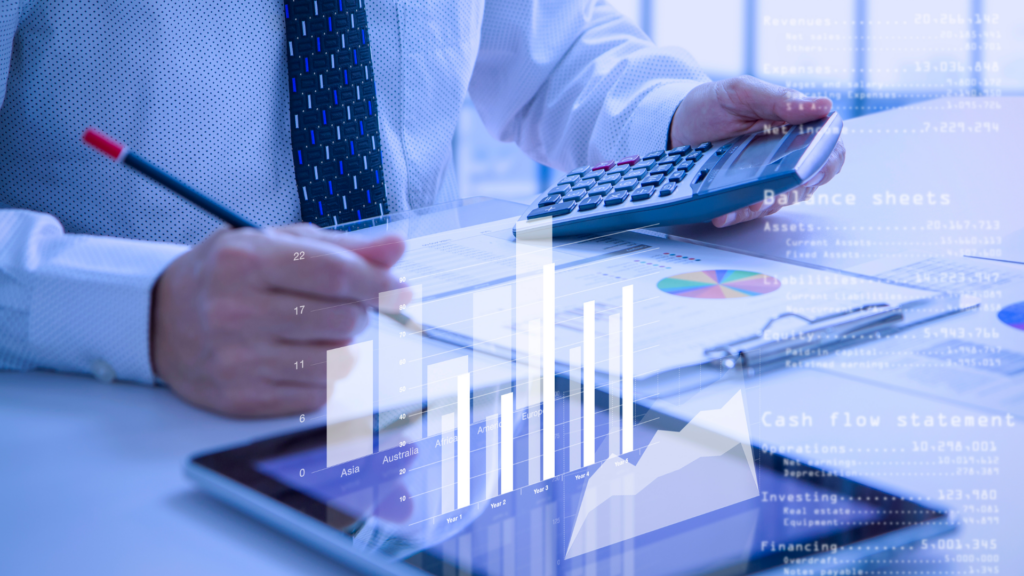 Leading Edge Technology Solutions
An SPN membership offers insight and guidance on leading-edge technology solutions to improve your business. Whether it's through brainstorming sessions with fellow seasoned steel fabricators or seminars with industry experts, an SPN membership will provide solutions to your business problems and give you ideas for innovation.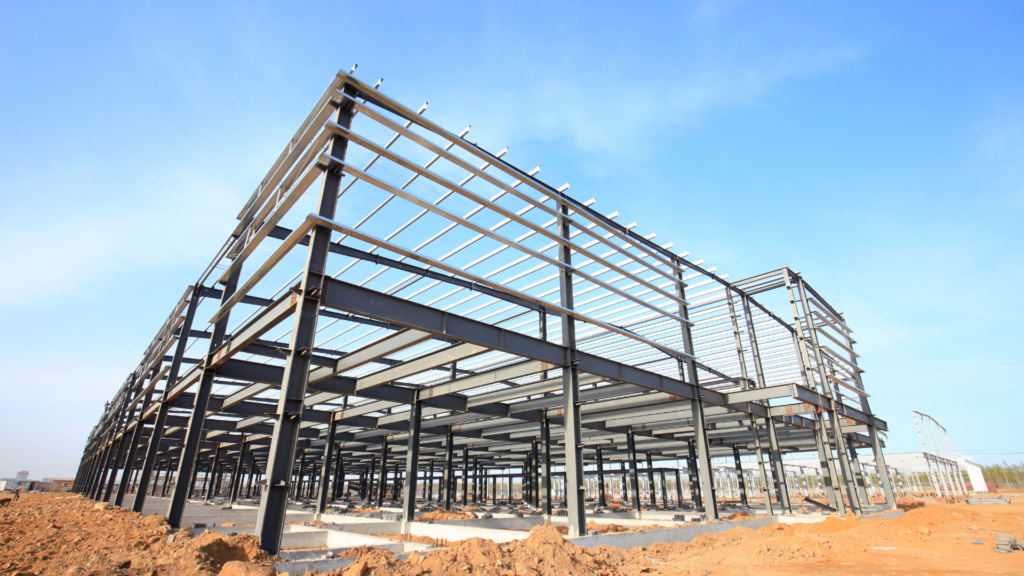 Exclusive Discount Programs
Through our exclusive contracts with suppliers, SPN Members (and their employees!) are eligible for immediate and annual discounts on various products and services, including air travel, Memberperks, VIA Rail Canada, and more!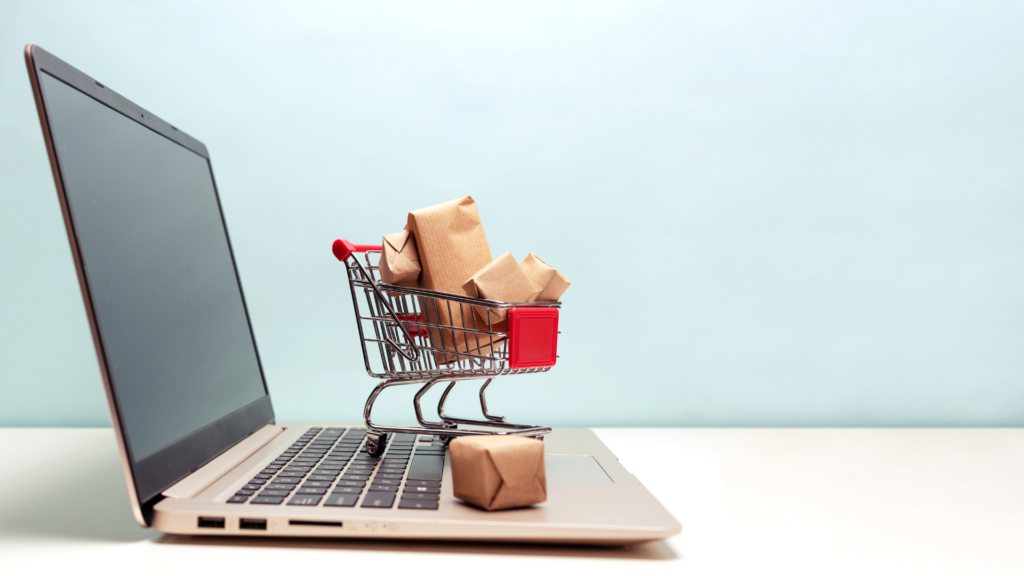 Industry Insights
At our meetings, members share best practices, explore the opportunity for workload support, and discuss initiatives that have helped them succeed. SPN brings in industry experts from across the globe to speak with our members and educate them on emerging trends. This industry expertise helps our members innovate their practices and ensure they operate at their highest capacity.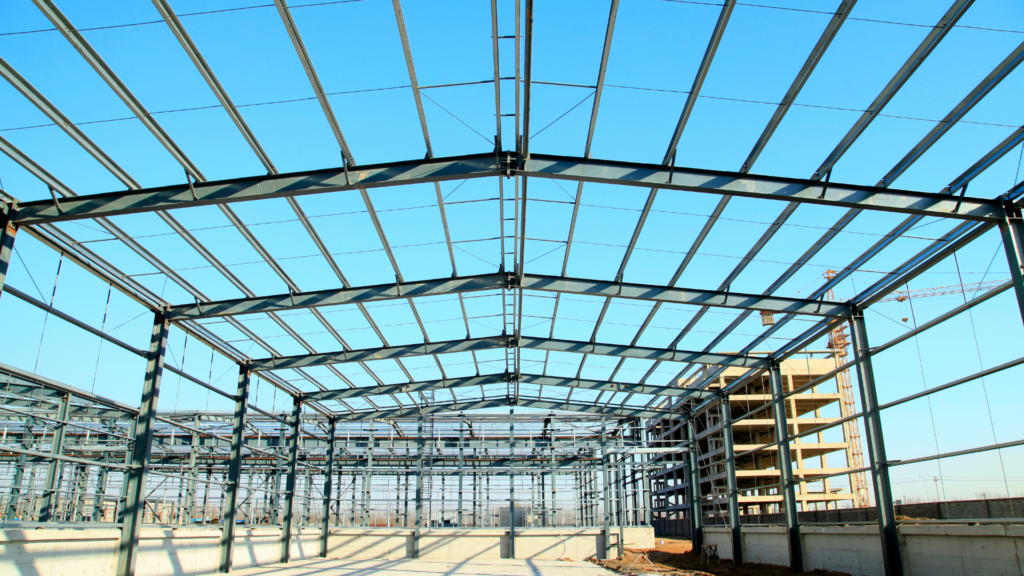 Information Gathering
SPN collects basic purchasing information from our members (regarding our preferred suppliers) every month. This practice ensures our members receive the best rebates annually. SPN does not interfere with direct relationships between members and suppliers. We respect each member's confidentiality with their purchases.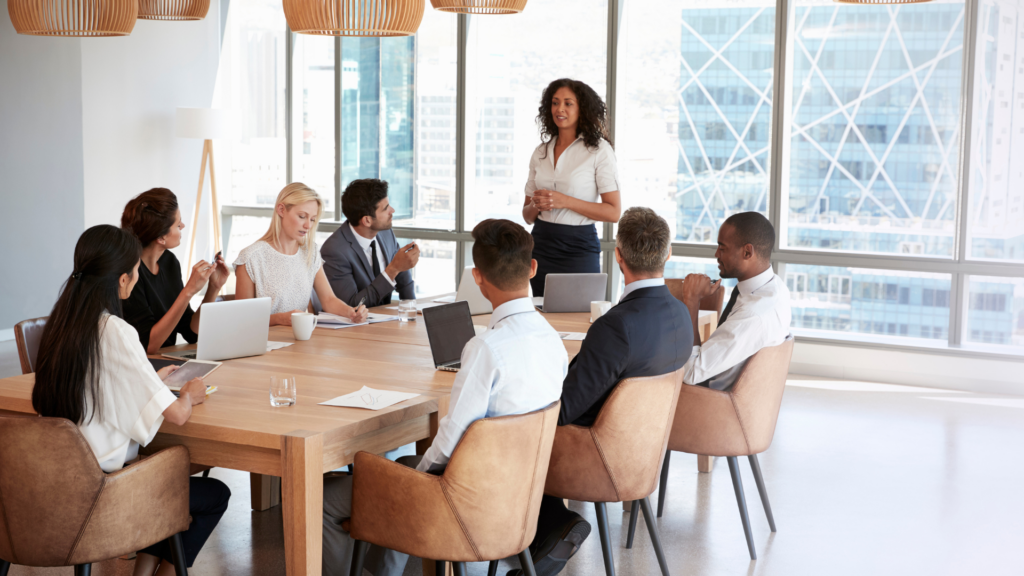 Long-term Competitive Advantage
The advantage of a Steel Plus Network membership is not solely measured in discounts and rebates. There is an undeniable advantage of a group of like-minded people working together to strengthen their businesses and the structural steel industry. Whatever your reason for joining, an SPN membership will be a key component in your company's long-term success.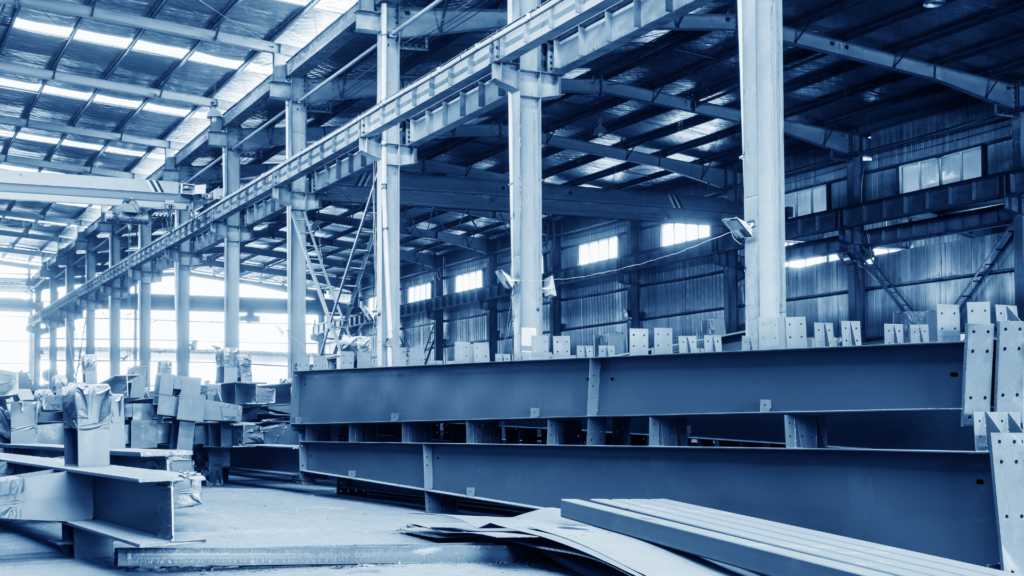 Strength in numbers rings true at SPN. Being a part of this network adds value to your business infinitely. The bottom line is that a Steel Plus Network Membership will help grow your bottom line.
What are you waiting for? Inquire about joining Steel Plus Network and start growing your business today!