Steel Plus Network at the NASCC 2022
Steel Plus Network touched down in Denver to attend the NASCC on March 23-25, 2022! It was so nice to connect with many of our members and suppliers in person and interact with key decision-makers in the structural steel industry at this year's tradeshow.
NASCC: The Steel Conference is the premier educational and networking event for the structural steel industry bringing together structural engineers, steel fabricators, erectors, and detailers. Steel Plus Network was a bronze sponsor at this year's conference. This sponsorship opportunity included the following benefits: SPN's company logo, website link, and booth number listed on the conference website, SPN's company profile and logo in the sponsor section of the NASCC mobile app, SPN's logo on the sponsor signage at the convention center, SPN verbally recognized at Wednesday's keynote session, sponsor recognition badge ribbons, sponsor carpet decal at SPN's booth, and an optimal booth location.
Steel Plus Network was poised to make connections and greet attendees at our booth where we showcased the first and second editions of our magazine Steel Plus Network "Connections", a publication geared to providing information and fun for steel fabricators and suppliers across the industry.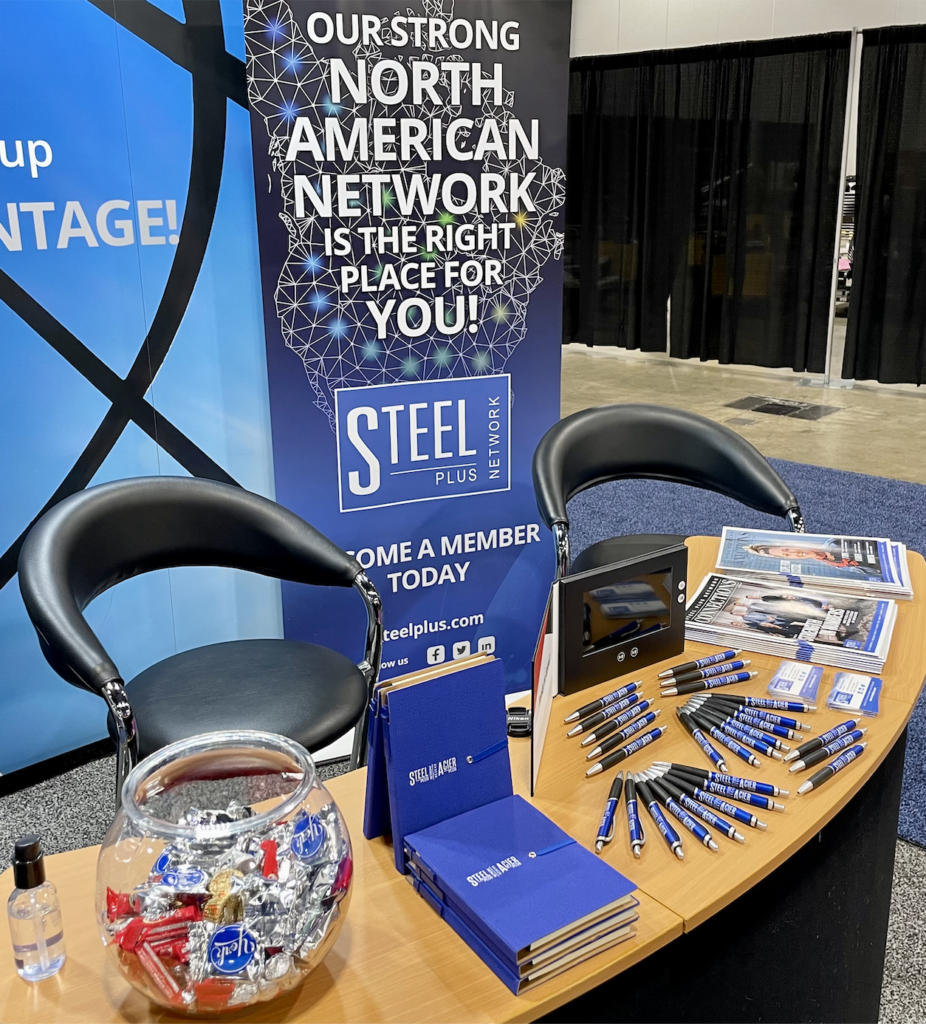 We were delighted to see some familiar faces and connect with so many of our preferred suppliers at the tradeshow.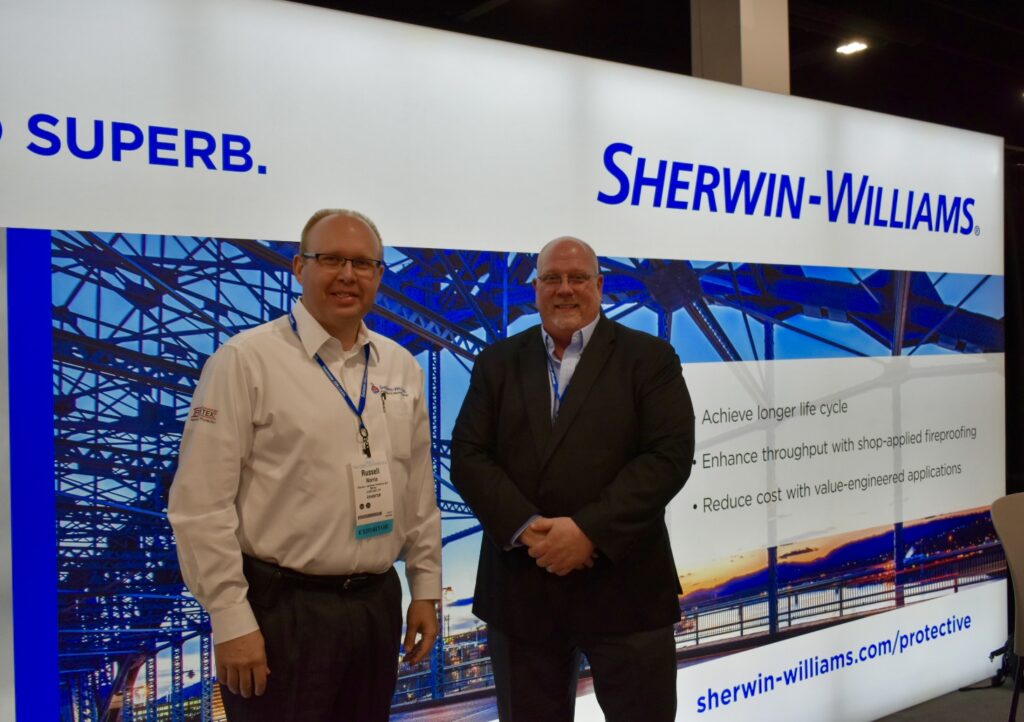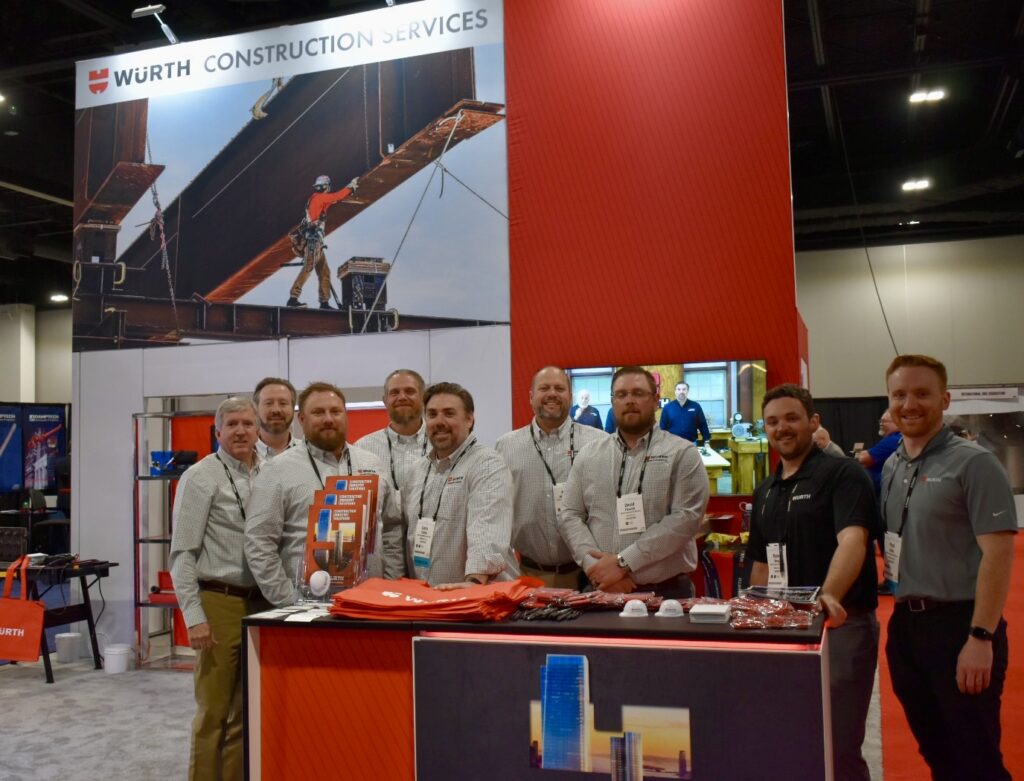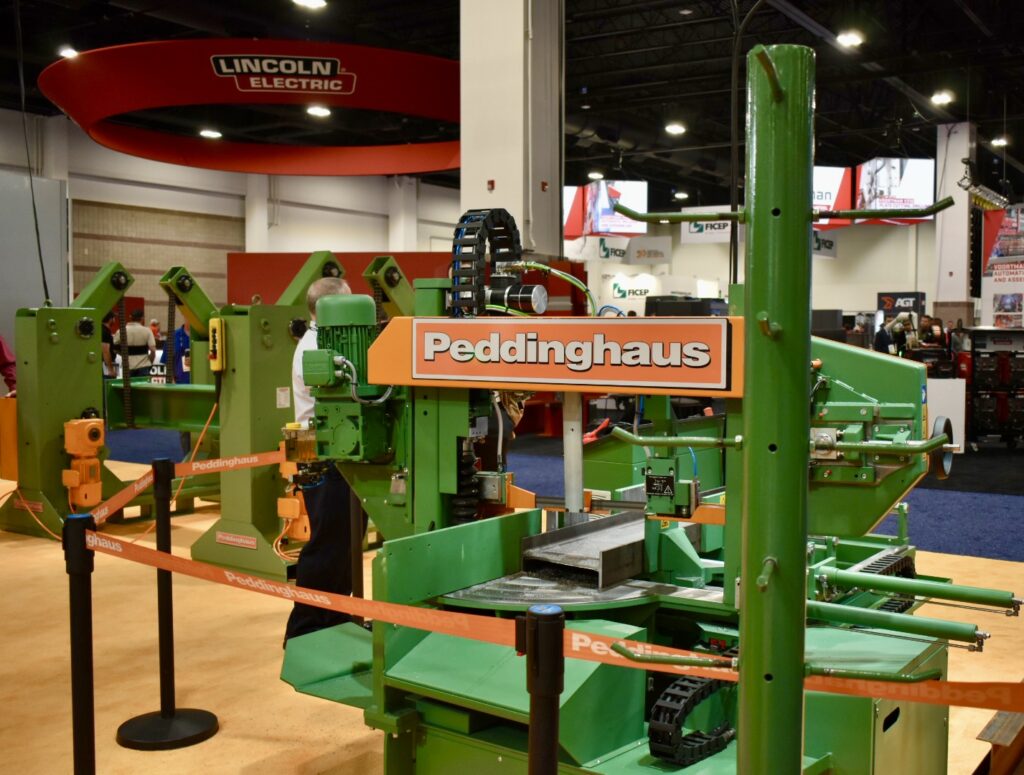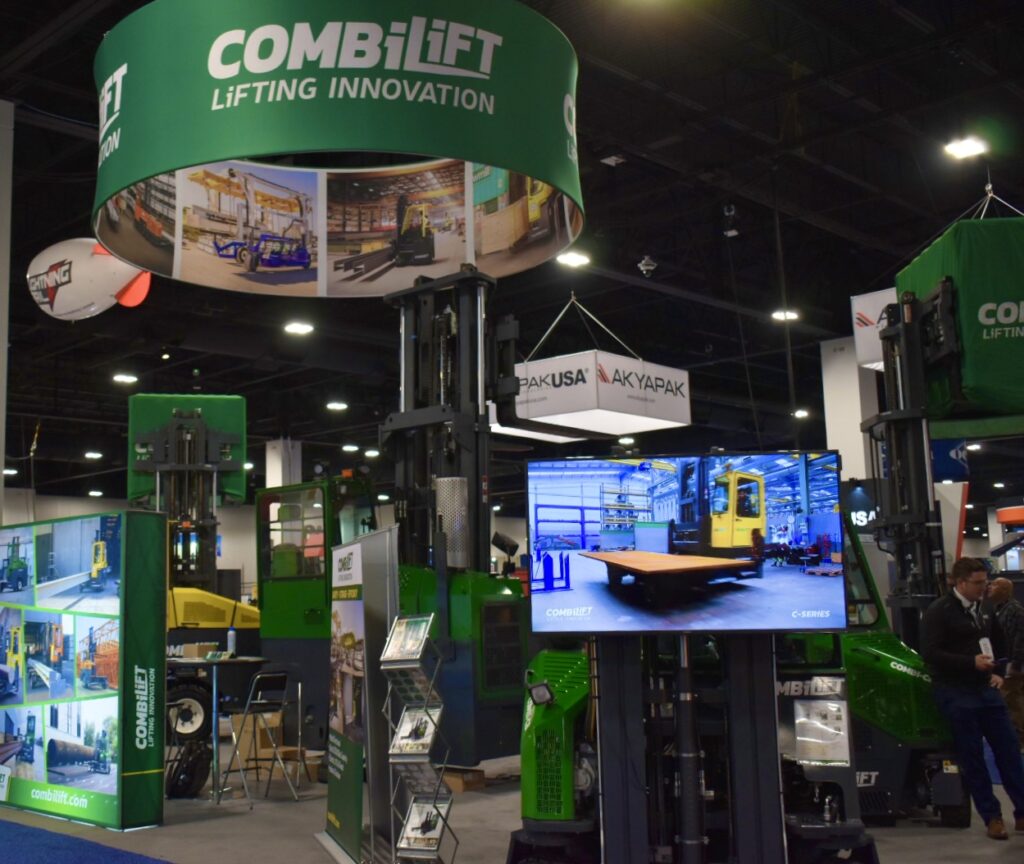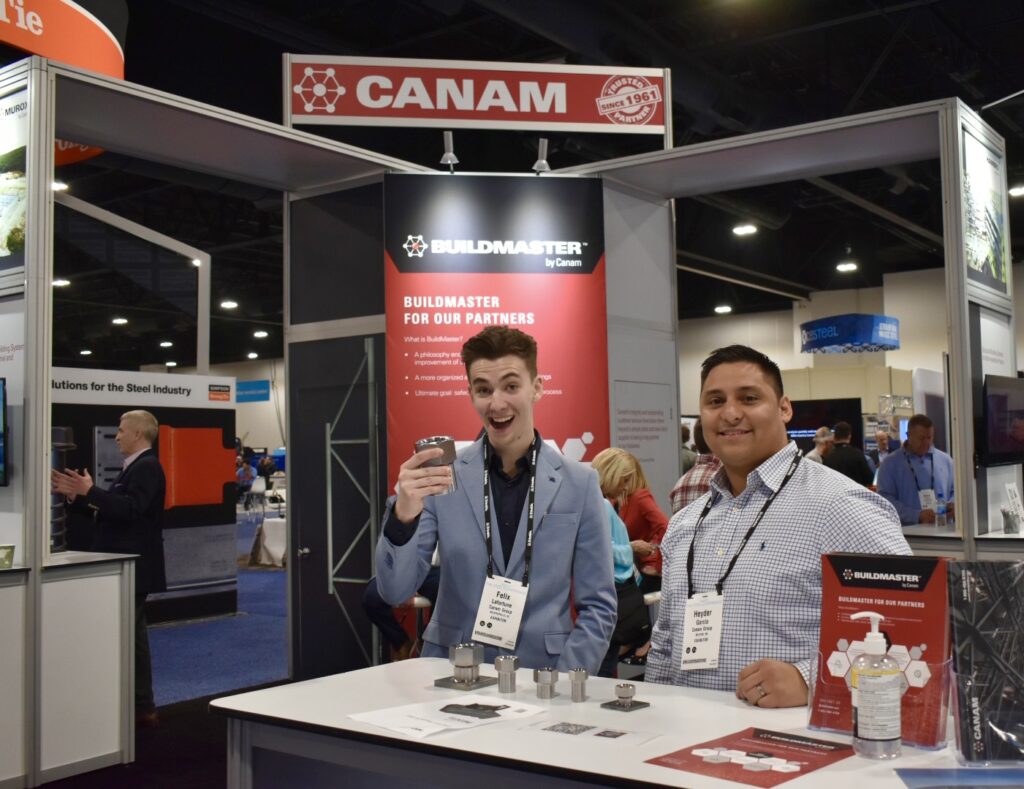 We were also thrilled to see some of our fabricator members who attended the tradeshow. It was such a highlight to see those smiling, familiar faces after two years without travel.
The NASCC provides the opportunity to personally interact with key decision-makers in the structural steel industry and connect with potential new members and suppliers. We had a blast at this year's conference and look forward to attending the NASCC 2023 in Charlotte, North Carolina, April 12-14. See you next year!