Welcome Jenny Dunne, SPN's new Marketing Coordinator!
Allow me to introduce you to SPN's new Marketing Coordinator – Jenny Dunne! Jenny starts with the SPN team on Monday, September 13th. Born and raised in Prince Edward Island, Jenny moved to Halifax to obtain her Public Relations degree from Mount Saint Vincent University and has called Nova Scotia home ever since. She graduated with her BPR (Bachelor of Public Relations) in May 2021.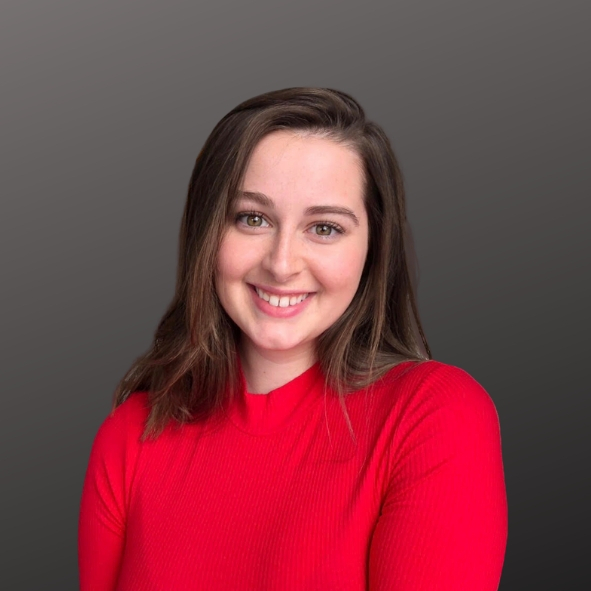 Jenny has previously worked in private, non-profit, and government organizations, providing marketing and communications support. She specializes in social media content creation, marketing campaigns, relationship building, and storytelling. Jenny will be responsible for SPN's marketing endeavors and will assist in event management.
"My parents and grandparents are my role models. I learned my work ethic through them. My family has taught me to work hard, be kind, value your community, and spread positive energy. I think being kind can be an underrated quality in the workplace but it is crucial in collaboration. I pride myself on being an efficient, positive force in the workplace. I am so excited to begin with SPN! I was named the 2019 MSVU Co-op Student of the Year out of a pool of over 200 candidates. This has been my favourite accomplishment to date because I was nominated by a former employer based on the work I completed during my work-term and the positive impact I had on the organization."

Jenny Dunne, September 2021
In her free time, Jenny enjoys reading, travelling, discovering scenic spots around Halifax, and spending time with her friends and family. We are excited to welcome a new member to SPN as we look to continue the positive trajectory that we are on. We are confident that Jenny will bring new and exciting marketing ideas to the Network and beyond. Join us in welcoming her as she starts her journey to a successful career in marketing, public relations, and communications.
Colleen Doucette, President