ANNOUNCING a NEW SPN Fabricator Member – Collins Steel, Edmonton, AB!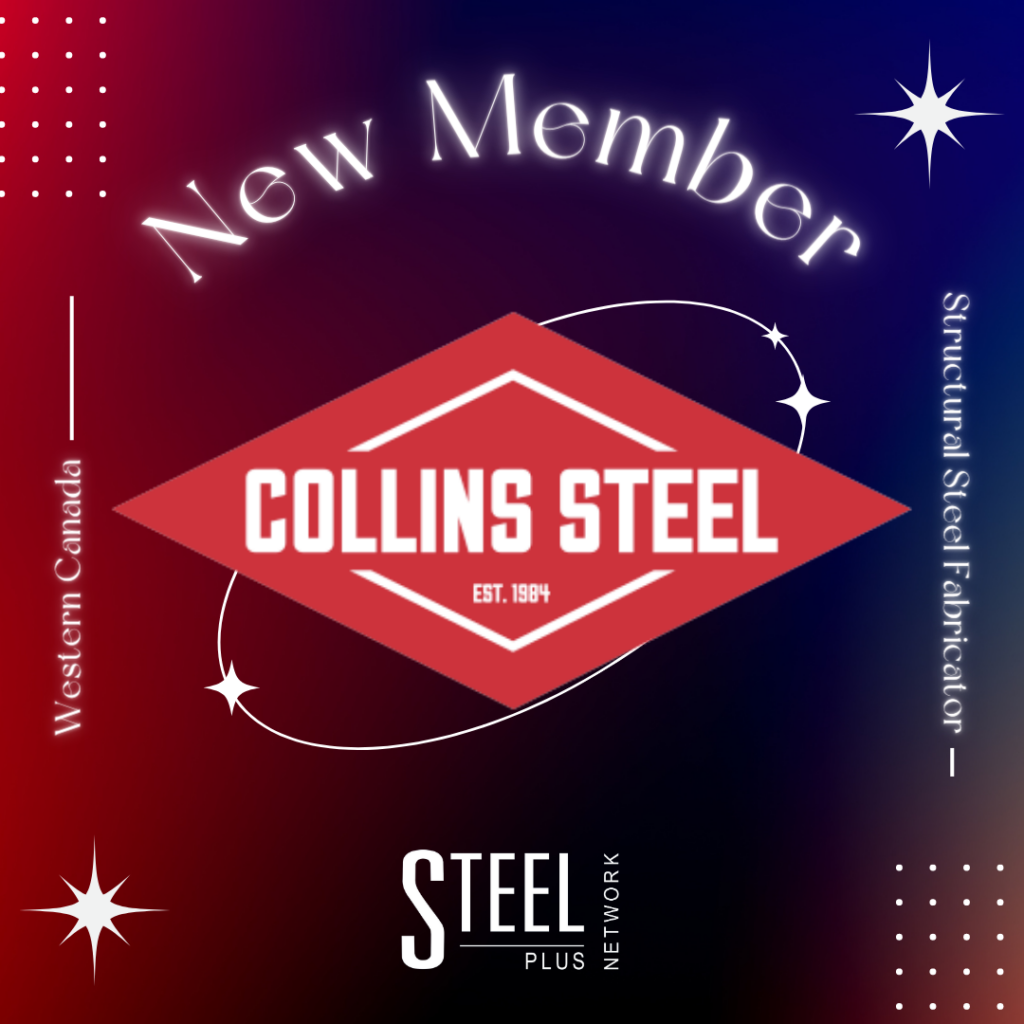 We are pleased to announce that Collins Steel of Edmonton, Alberta has joined SPN as a fabricator member!
Collins Steel is a family-owned and operated structural steel fabricator, established in 1984 by Paul Collins. In 2012, Paul's sons, Jason and Ryan, purchased the company. Today, they harness their years of experience to fabricate and install quality steel for commercial, industrial, and institutional projects. 
Collins Steel is founded on ethical & responsible business practices. They also believe that their quality, flexibility, and ability to deliver on schedule have made them a leader in the industry. Collins Steel also prides itself on its extensive mentoring and apprenticeship programs. Opportunities to train new talent in welding, steel fabricating, and drafting give the company an upper edge by having quality staff, and one of the best apprenticeship programs in Western Canada.
Join us in welcoming Collins Steel to our amazing Network!