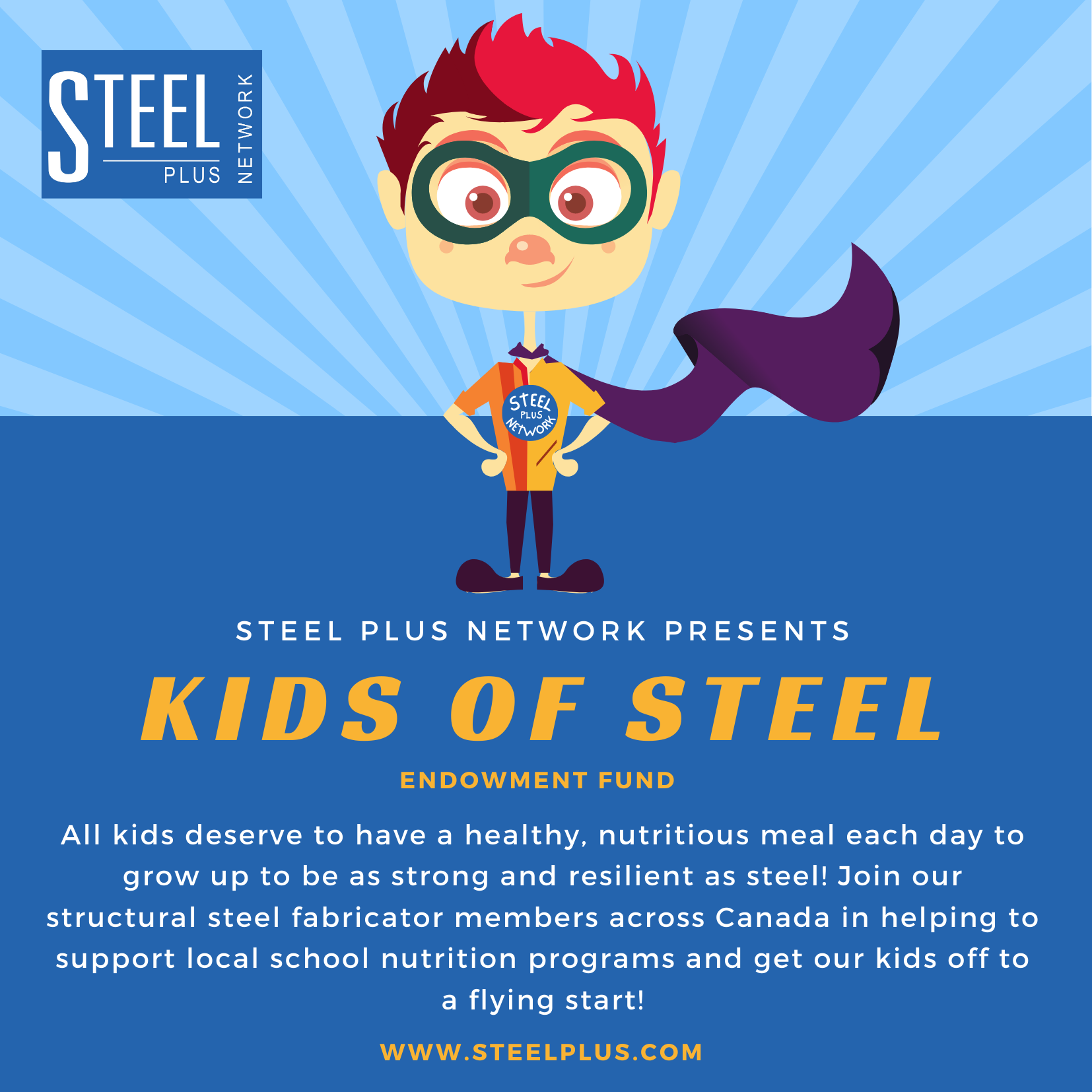 KIDS OF STEEL ENDOWMENT FUND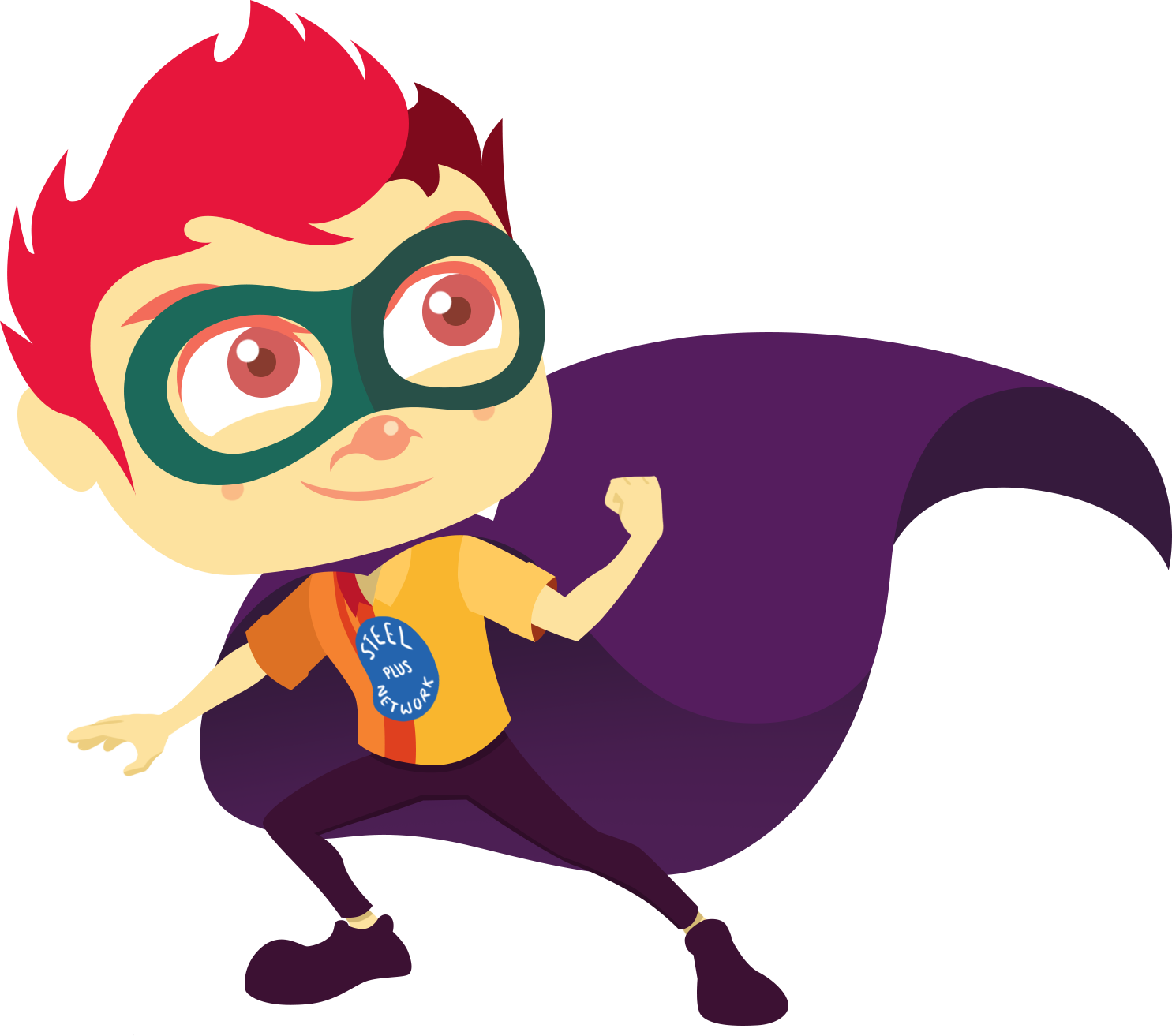 Established in 2023, the Steel Plus Network (SPN) Kids of Steel Endowment Fund is a legacy that will provide healthy, nutritious meals for children in elementary schools across Canada. The fund creates a sustainable way for us to fund this program and ensure kids get the food they need to be able to thrive in school. With this support, we will be able to continue to provide funds to programs across Canada.
Endowment funds are like savings accounts. Contributions go into them and they stay in, invested permanently. Only the income earned is used to fund long-term needs.
The Kids of Steel Program was founded by SPN President, Colleen Doucette, who believes that every child deserves to have healthy food in their bellies and a safe place to get a good start in life. Her request for the initial contribution was approved by the Board of Managers and now provides an avenue for others in the SPN community and beyond to contribute to this program.
With the endowment, we can ensure ongoing financial assistance to school nutrition programs across Canada. The Endowment Fund creates a legacy for SPN by ensuring the principal is maintained in perpetuity, while a portion of the interest earned is contributed to various school nutrition programs as a consistent stream of income for years to come.
We are incredibly appreciative of all endowment contributions! Contributions help to ensure we can continue to support those kids all over Canada who need food in their bellies!
To contribute to this fund using a credit card, click here: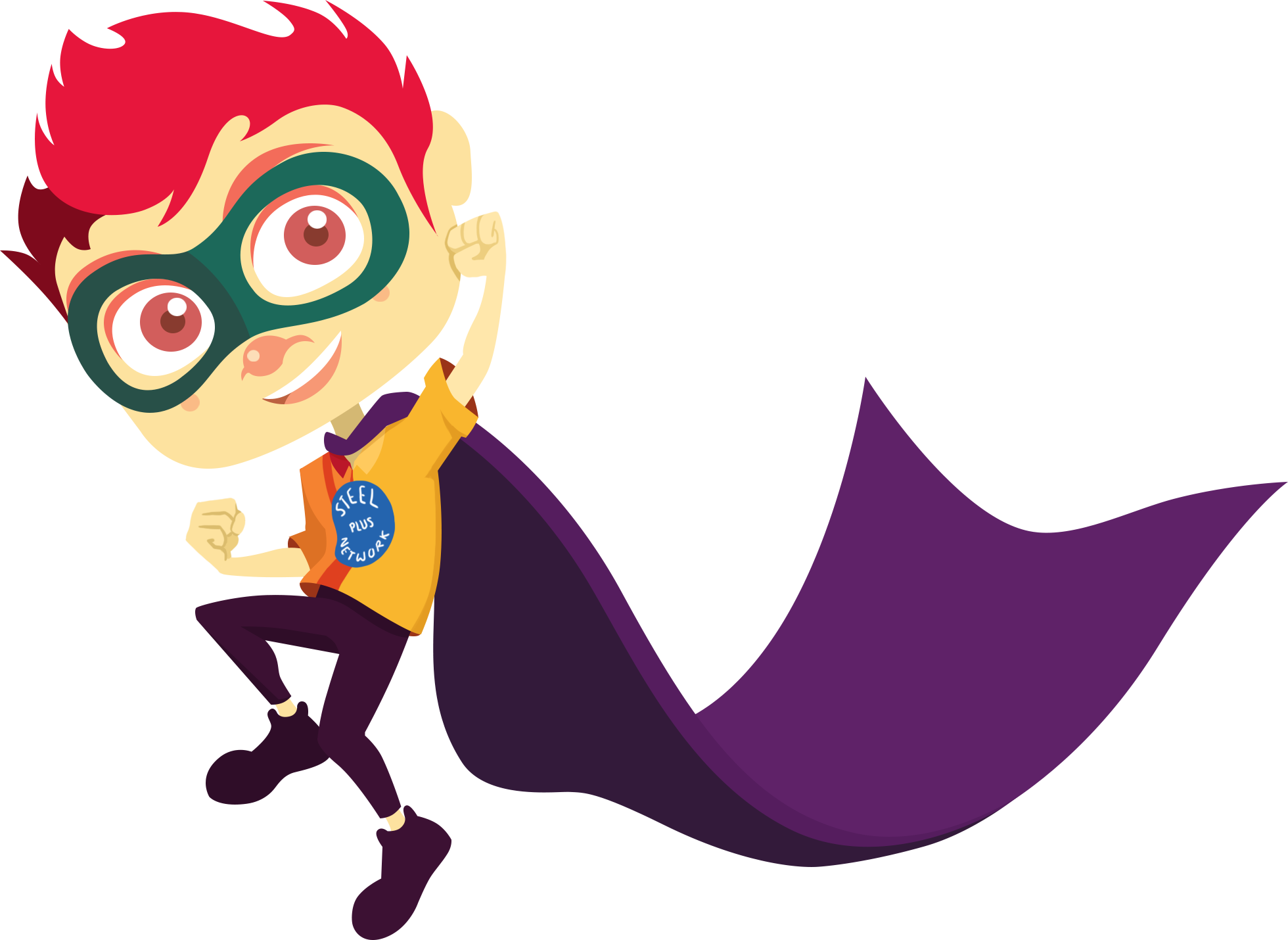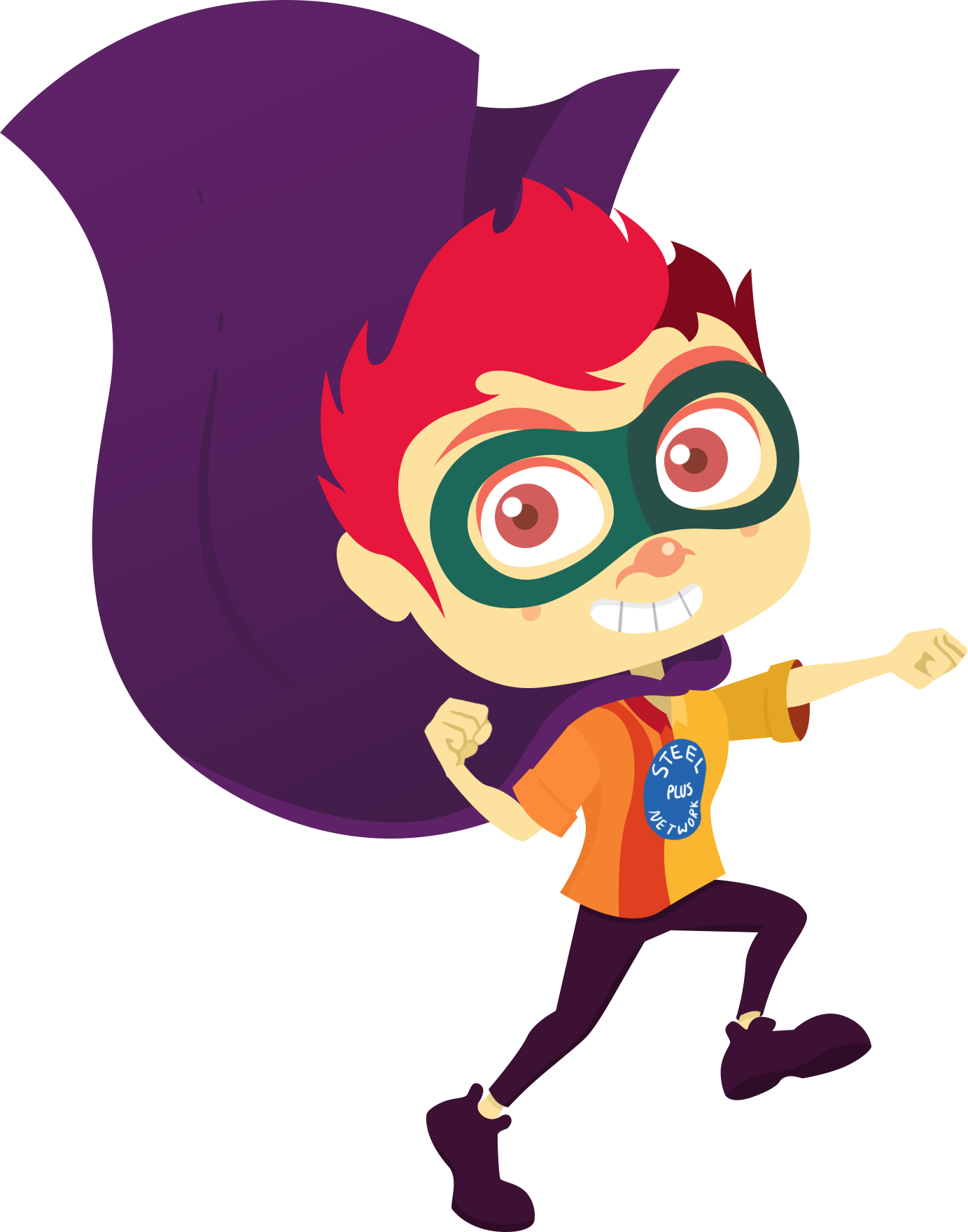 For more information or to contribute:
The President of Steel Plus Network can provide more information about endowment fund contributions. If you would like more information about this program, please contact Colleen Doucette by emailing her directly at colleen.doucette@steelplus.com.
To contribute, please mail your cheques to: Steel Plus Network, 129 Daniel Drive Irishtown, NB E1H 0B2
(make cheque payable to "Steel Plus Network". SPN also accepts e-transfers at colleen.doucette@steelplus.com. THANK YOU!