ANNOUNCING a NEW SPN Fabricator Member – JCT Metals, Strathroy, ON!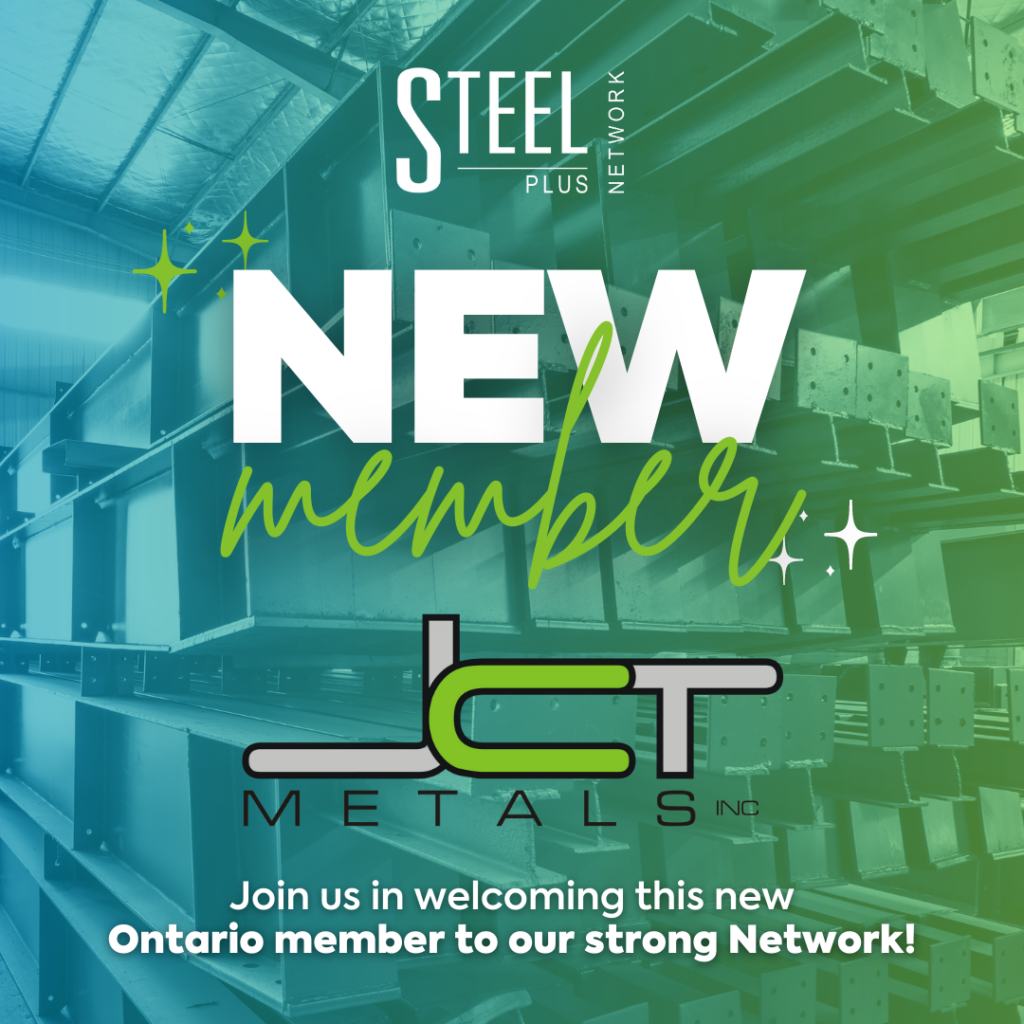 We are pleased to announce that JCT Metals of Strathroy, Ontario has joined SPN as a fabricator member!
JCT Metals was founded by Gary Wicks in early 2012 when he saw an opportunity to break into the market. Gary's main focus since starting out has been to create a quality product with excellent service. Gary's story starts in Southern England where he worked alongside his father John Wicks. Gary was erecting steel from a young age eventually moving to ownership with his father of John Wicks and Son Ltd. In 2005 Tracey (Gary's Wife) and Gary packed up and moved to Canada with their three boys (Jacob, Charlie, and Toby). With the mindset of exploring new opportunities and creating a better life. Gary has over 30 years of experience in the steel industry.
Join us in welcoming JCT Metals to our amazing Network!