ANNOUNCING a NEW SPN Supplier Member – Canam Steel Corporation (CSC)!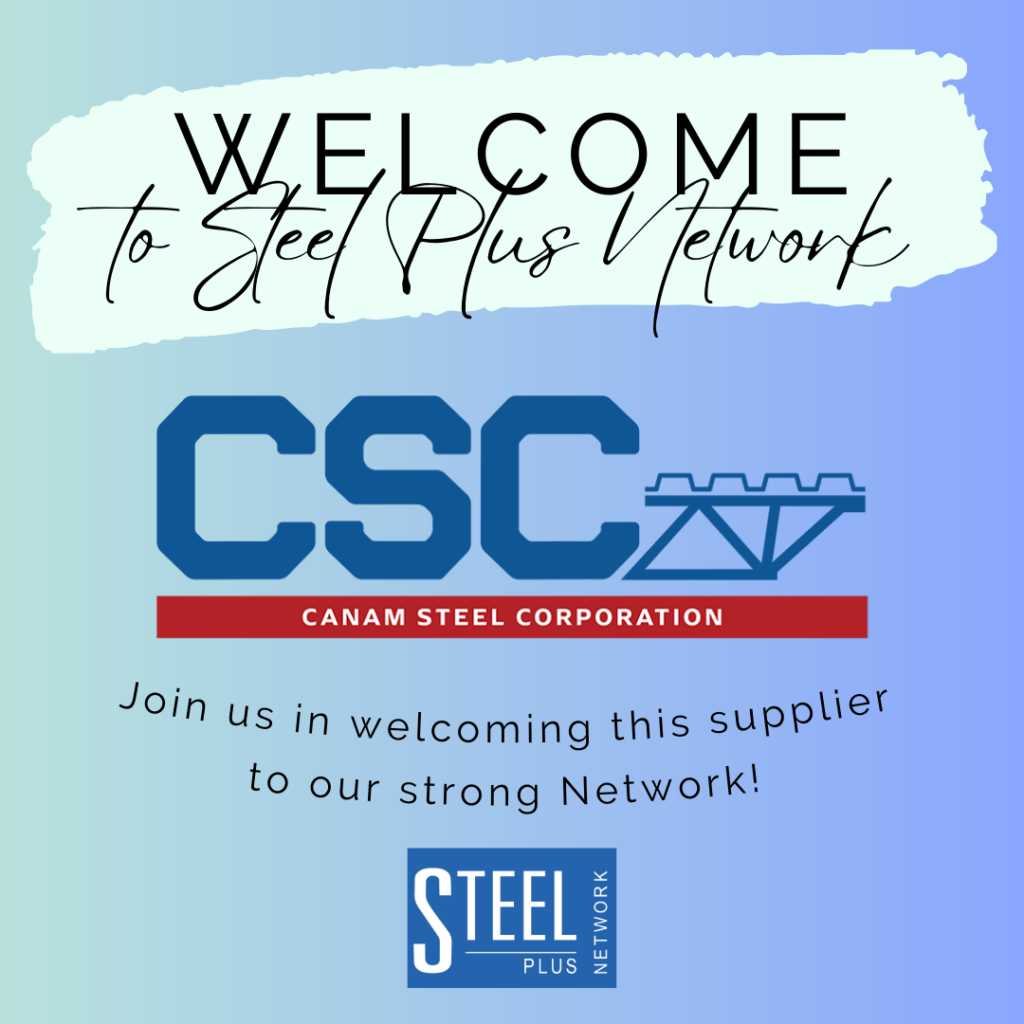 We are pleased to announce that Canam Steel Corporation (CSC) has joined SPN as a preferred supplier for our U.S. membership!
Founded in 1973, Canam Steel Corporation (CSC) is a service-oriented manufacturing company of highly engineered steel products. The core business focuses on open web steel joists and a variety of steel deck products, but CSC always looks for further opportunities to add value given our in-house engineering and project management expertise. The majority of the products are specially engineered for the specific project. They offer superior products, personalized customer service, industry-leading engineering services, and a proactive approach to safety for customers and employees alike – all to meet your unique needs and to keep your project right on schedule. 
Join us in welcoming CSC to our amazing Network!