Announcing new Chairman of the Board – Jacques Labbé
Steel Plus Network and the Board of Managers are pleased to announce Jacques Labbé as its new Chairman. The SPN staff looks forward to working with Jacques to achieve the strategic goals as set out by the Board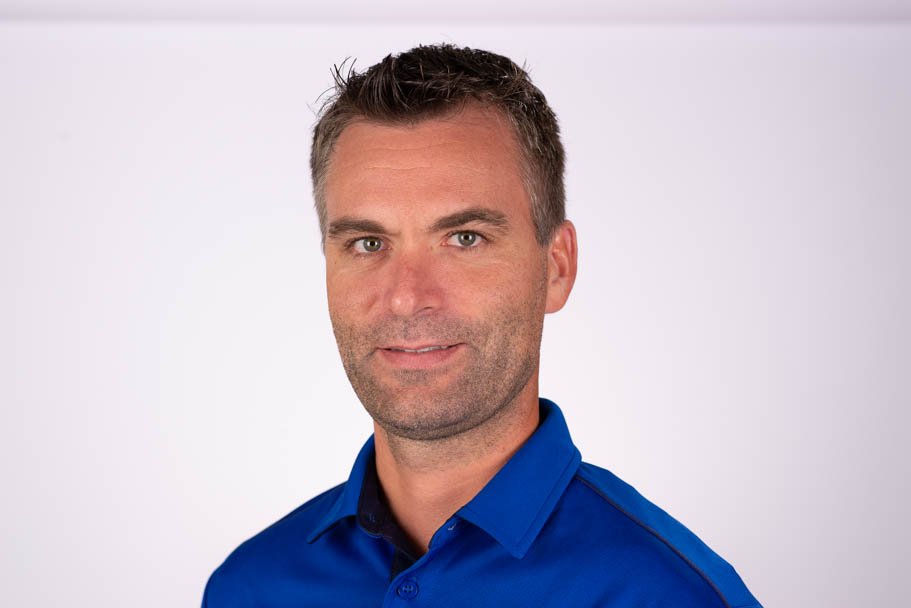 After getting a bachelor's degree in mechanical engineering and an MBA, Jacques began to work in the steel industry in 2008. Starting as a project manager, moving to a detailing team manager, a connection engineer, shop technical manager, and general manager, Jacques has been involved in all processes of steel fabrication. Jacques' strengths are developing plans and making them happen with rigour and discipline. Jacques was introduced to Steel Plus Network in 2010 and has been serving on the Board of Managers since 2016 and now sits on both the Strategic and HR & Finance Committees. The challenge that Steel Plus Network is currently facing energizes him to work with everyone (members, suppliers, and employees) to find lucrative solutions for every stakeholder.
"We have a fabulous group of members and suppliers and two very competent employees who are dedicated to the Network. Therefore, there is absolutely no reason that SPN cannot grow in the United States nor be able to meet the expectations of both parties (members and suppliers)." – Jacques Labbé, Trimax Steel
Jacques's years of experience with SPN and knowledge of its history will help propel the Network to success and growth. Please join us in welcoming Jacques Labbé as Chairman of the Steel Plus Network Board of Managers.