ANNOUNCING New Member of the SPN Board of Managers – Greg Schofield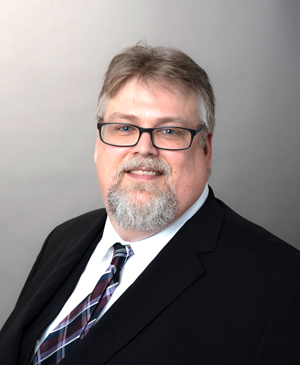 On behalf of Jacques Labbé, Chair of the Board of Steel Plus Network, we are pleased to announce the appointment of Greg Schofield of Marid Industries Ltd. (Nova Scotia) as Board Member, representing the Atlantic region.  
As COO, Greg is a key member of Marid's executive and ownership team. He specializes in keeping the sales funnel full and moving projects forward.  
Customers working with Greg know that they are dealing with a person of integrity, and he likes to help out Marid's clients internally and externally get their projects started and completed in the best value model. Greg is always looking for the complete steel package for his clients to help minimize financial surprises along the construction path.  
Greg has been in the steel industry in Halifax for the past 20-plus years and has been involved in multiple Structural steel builds in the Atlantic provinces. Greg has helped with the budget, and price, and oversee many projects for the Marid team over his career.  Greg loves to help find the best economical solutions for his clients based on their needs which have helped Marid grow over the years.  
Greg is also a husband and a father of three boys. He enjoys trying to keep up with them and their interests when not working on Marid's plans. 
Please join us in welcoming Greg to the Steel Plus Network Board of Managers!