ANNOUNCING New Member of the SPN Board of Managers – Karine Hubert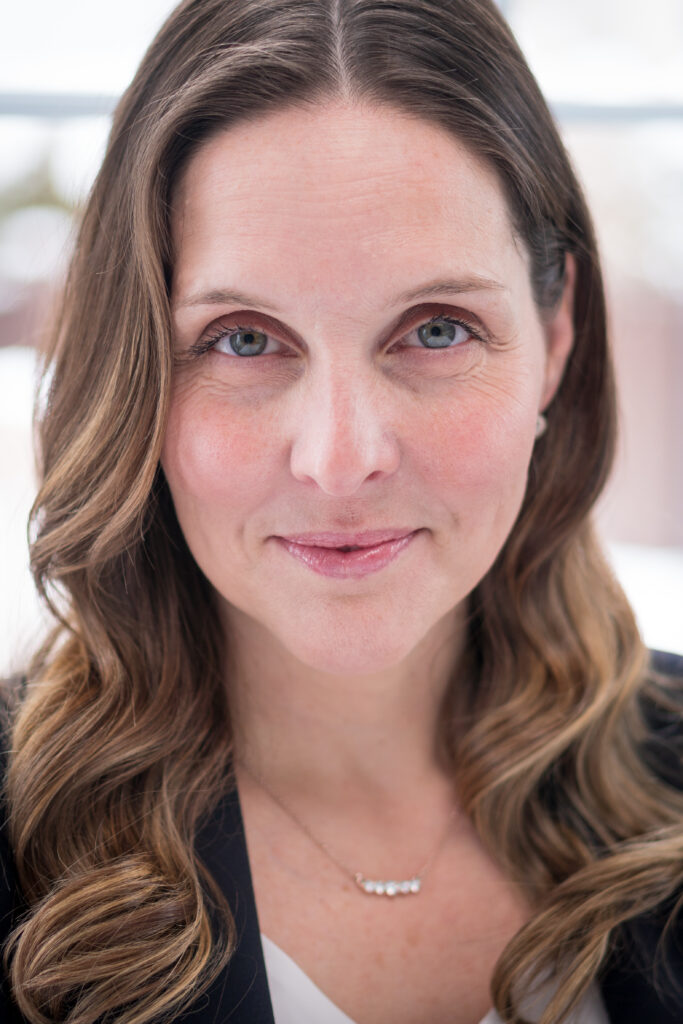 On behalf of Jacques Labbé, Chair of the Board of Steel Plus Network, we are pleased to announce the appointment of Karine Hubert of Canam Group Inc. (Québec) as Board Member, representing Canam.

With a BA in Business, Operations and Production Management (GOP) from the Université du Québec in Montréal, Karine Hubert began her procurement career in 2002 at Paccar. She was then hired by Technicolor in 2004, where she took on her first role as a procurement manager.

Then, until 2010, she worked as a strategic commodity manager at SNC-Lavalin before joining the Volvo Group in 2011 where she held various multi-site roles such as Procurement Project Manager at Nova Bus, Prévost, and Volvo Mexico as well as Senior Sourcing Manager at the Prévost plant.

With more than 20 years of experience in the procurement field, mainly in manufacturing companies in the automotive and construction sectors, Karine has held the position of Vice-President since 2021 at Canam Group.

Karine is a member of the Sustainable Development Committee of the Canadian Institute of Steel Construction (CICA) as well as the Sustainable Development Committee of the Canam Group.

Please join us in welcoming Karine to the Steel Plus Network Board of Managers.