Congratulations Doherty Steel on your 60th Anniversary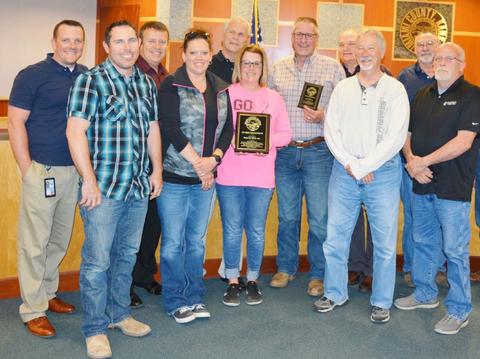 CONGRATULATIONS DOHERTY STEEL!
Miami County Commissioners honoured Doherty Steel employees during the May 8 commission meeting and recognized the business' 60th anniversary. Doherty Steel has grown into one of Miami County's largest employers and successful business operations.
Read on for all the great news!
http://www.republic-online.com/business/forging-a-family-legacy/article_f5a6afea-758b-11e9-876e-ebd5129c0c18.html