Groupe LD: Steel Plus Supplier Spotlight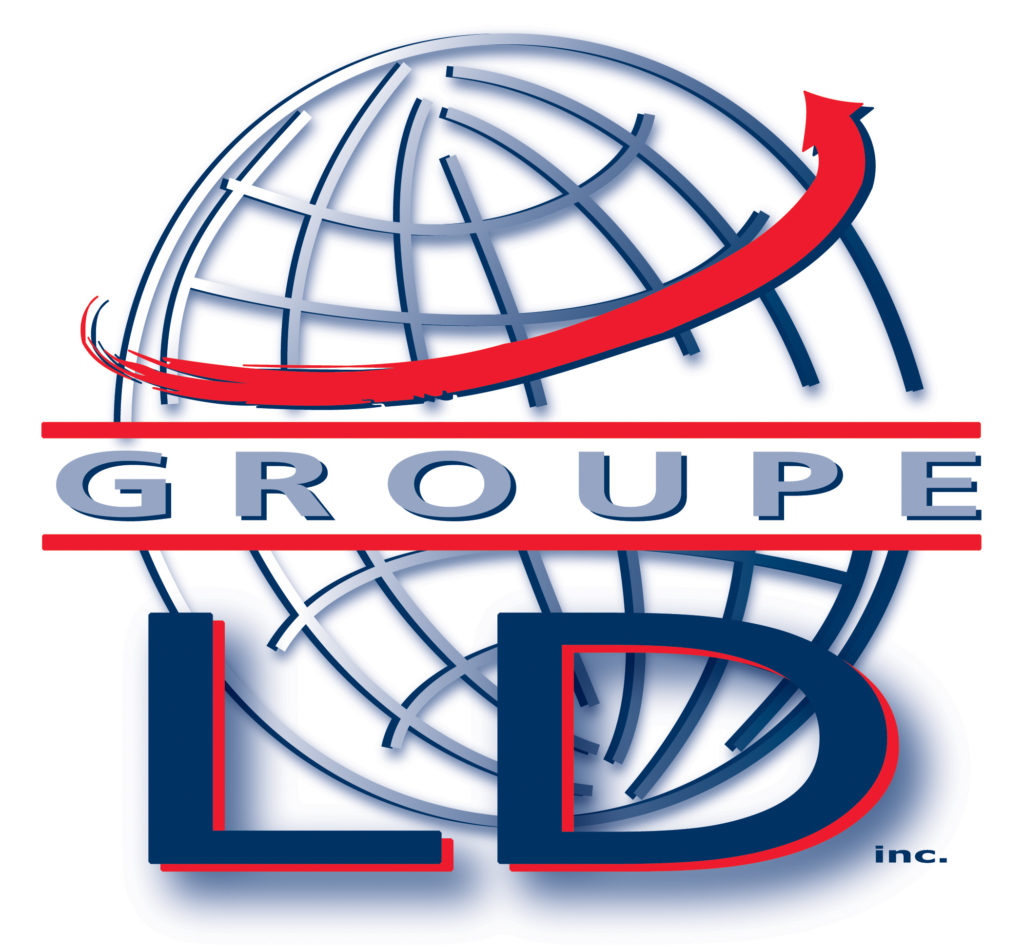 Groupe LD offers several specialized divisions under one roof with technical representatives at your service! With over 185 employees, Groupe LD is able to serve the numerous industrial customers of its Quebec branches located in Quebec City, Mauricie, Montreal, Beauce, Côte-Nord and Saguenay-Lac-Saint-Jean regions.
Groupe LD is proud to announce its new GESTI+ programs that include GESTI-MAG and GESTI-CAB for business. They offer vending machine service, factory automated filling and so much more. Continue on to learn more about Groupe LD!
All About Groupe LD
For over 46 years, Groupe LD has been distributing quality products including swings, chains, lifting products and much more. They provide training and essential technical services to support their products, as well as implement added-value solutions, such as product modifications, repairs, and immediate operation products. They have a team of competent technical advisers, who are able to accompany each customer in their project needs, and also have a computer system adapter to maintain the specific requirements of their customers!
From the very start, Groupe LD has been equipped with a high performance computer system to ensure the real-time management of its inventories. Today, they're very proud of this system as well as their top quality human resources!
They're able to offer their customers competitive and fair prices, so you have more in your savings and less leaving your pockets.
Groupe LD has four distinct divisions that complement their products and services:
1. Industrial Distribution DMC
Distribution of equipment, abrasives and industrial products and safety
2. Lifting and Handling
Lifting, handling, storing, and ergonomics.
3. Repair Centre
Repair and certification of pneumatic, electric and hydraulic equipment; electric, pneumatic and manual hoists.
4. Industry LD
Instrumentation, automation, travelling crane control, compressed air treatment, service and training.
Service and Training
Groupe LD offers service and training for all of their products requiring technical assistance. Their technicians are available to assist their clients for start-up, repairs and inspection of all the equipment they distribute. They consistently make use of their Service Department permits to reduce wasted time and money, and increase productivity. Their customers know they can count on their team of qualified technicians!
If you're concerned about enabling your staff to make optimal use of their products, Groupe LD also offers specialized technical training programs to meet your specific requirements. Check out their services and training programs here!
Get in touch with Groupe LD for their services, vending machine and solution and stay tuned for their new B2B website coming soon. for more information, contact Guillaume Labrie, director of business development at Groupe LD (418 572 1299)  glabrie@groupeld.com