Irish Opulence at Castle Leslie with Steel Plus Network
Life, the way it should be…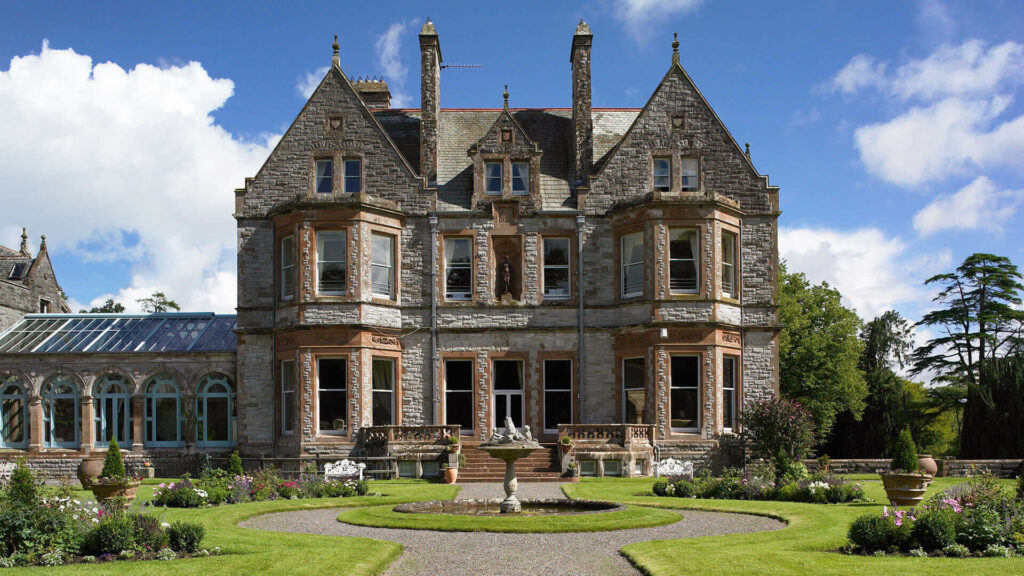 Nestled in the heart of the Irish countryside on 1,000 acres of ancient woodlands lies the breathtaking Castle Leslie Estate. Surrounded by glittering lakes, rolling green grass, and painted watercolour sunsets, Castle Leslie estate is one of the finest luxury estates in Ireland.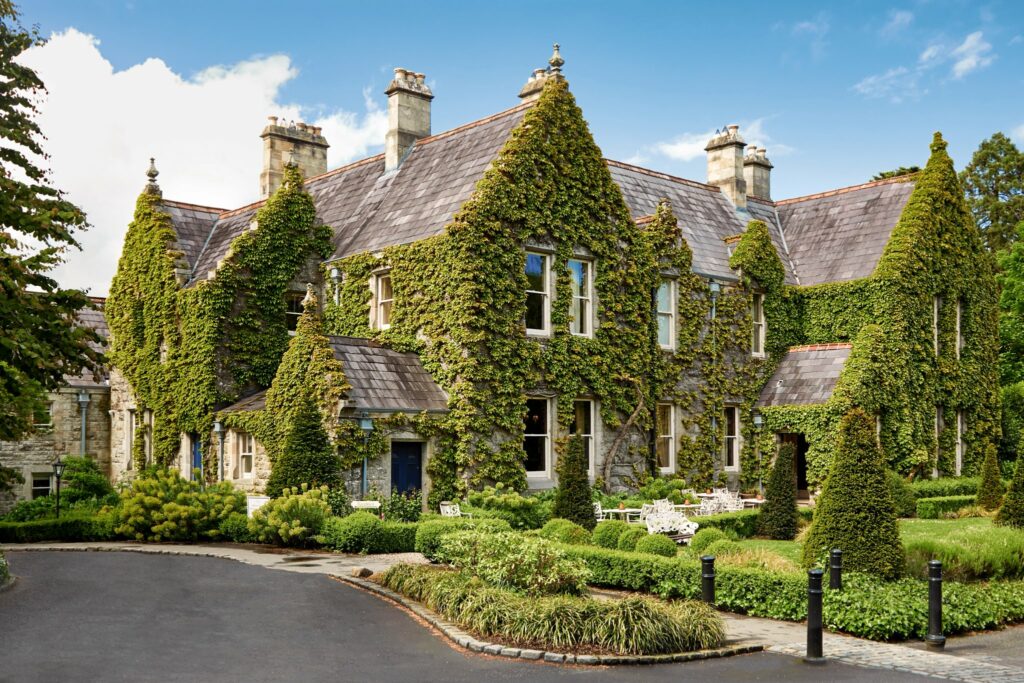 In May 2023, Steel Plus Network members will have the opportunity to discover the luxurious historic estate when we travel to Belgium and Ireland for our 2023 AGM, booking the estate for full two days, allowing members and their families to experience the Irish highlife. They will explore the sweeping grounds, reside in opulent historic rooms, and partake in outdoor activities such as horseback riding, falconry, clay target shooting, and archery.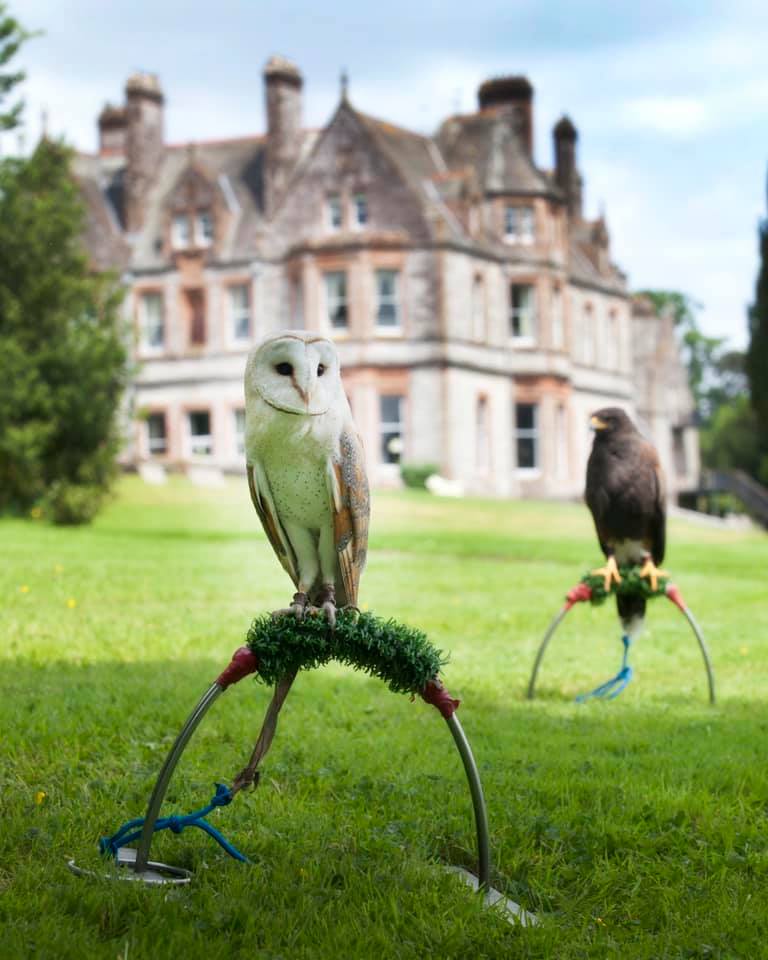 Castle Leslie estate was purchased by Bishop John Leslie in 1664 after he visited the grounds and fell in love with the woodlands and magical green lake. The original deed to the castle is still in the Leslie family archives. Members of the Leslie family resided on the grounds until it was restored and opened as an accommodation in 1997. Castle Leslie is a celebrated luxury destination in Ireland. In 2002, Sir Paul McCartney celebrated his second marriage at the estate.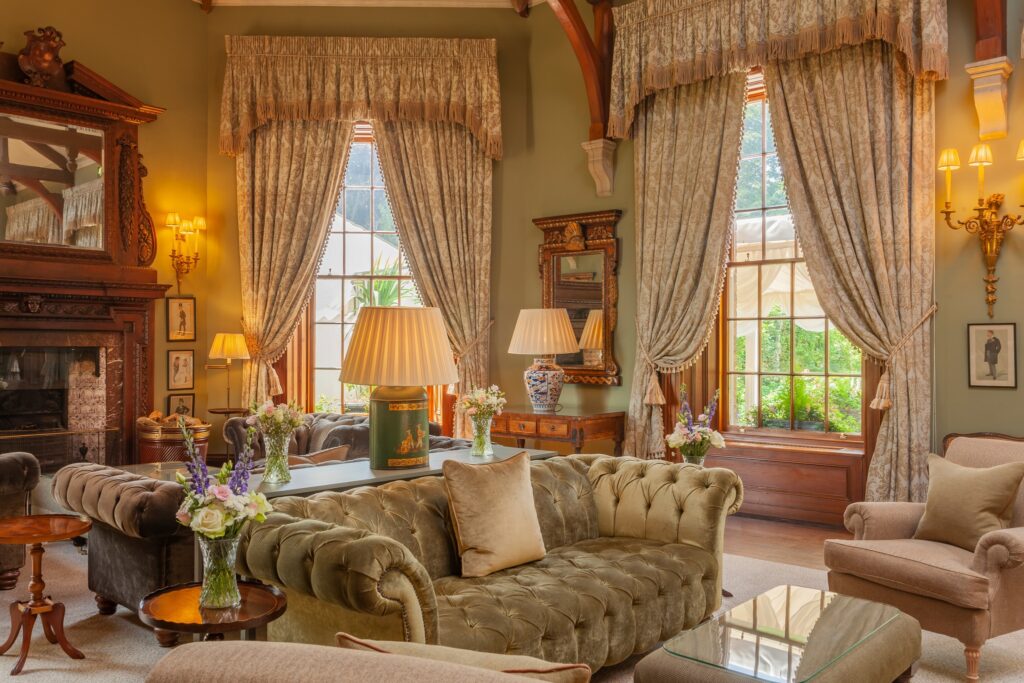 While in Ireland, SPN members will take a guided tour of our preferred supplier Combilift's Monaghan facility. They will marvel at their state-of-the-art facility and witness the process of building a Combilift forklift from start to finish. Members will also have the opportunity to inspect newly manufactured multi-directional forklifts and test some of the capabilities.
SPN Members are so excited to explore this jewel of the Irish countryside, we have already sold out all of the castle rooms at the estate and only a few rooms at the lodge remain. This is unprecedented in SPN history and is a testament to the eagerness of the membership to get together again. After all, networking is one of the most important parts of being a member of SPN and no one does it better!
Want to join us on these once-in-a-lifetime experiences? Become a member of Steel Plus Network and find out where our next adventure will be!