Look back at some of SPN's fabulous events!
Steel Plus Network is, by definition, a network. We bring people together at exclusive, high-end events to learn from industry leaders, make connections, and socialize with friends. While we gear up for our 2023 AGM in Belgium and Ireland (our most highly anticipated event ever), we reflect on some of our most memorable experiences from the past.
Cocktails & Conversations – Exclusive Networking Event and Dinner in Halifax
November 2021
SPN Members and Suppliers from all over Canada attended this exclusive event at the Discovery Centre in Halifax. This event was the first time we got to be together in person in several years, and it was so special to see familiar faces after two years of pandemic-related distance.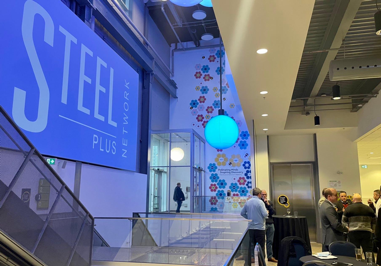 2019 AGM in New Orleans
April 2019
We sure did 'Pass a good time!' at this cajun-esque AGM! This AGM brought together members and suppliers to eat, drink, and dance the night away. The highlights of this AGM were the evening river cruise along the Mississippi, the classy Gala Dinner, and the spooky escape rooms at Mystère Mansion!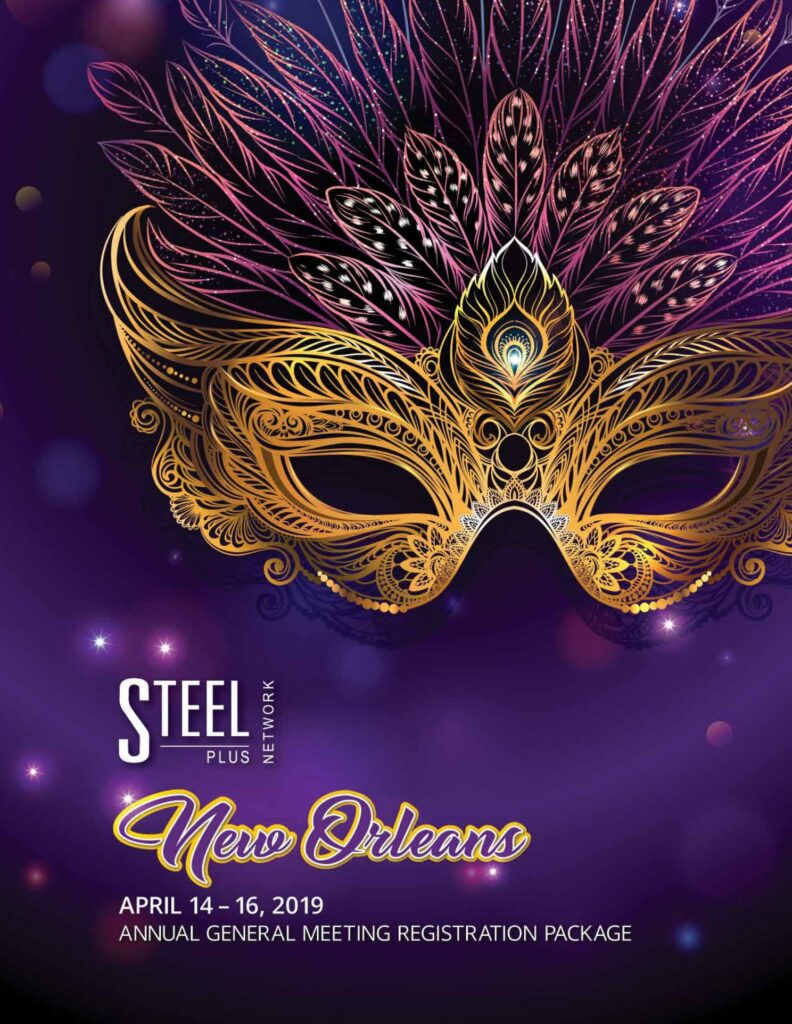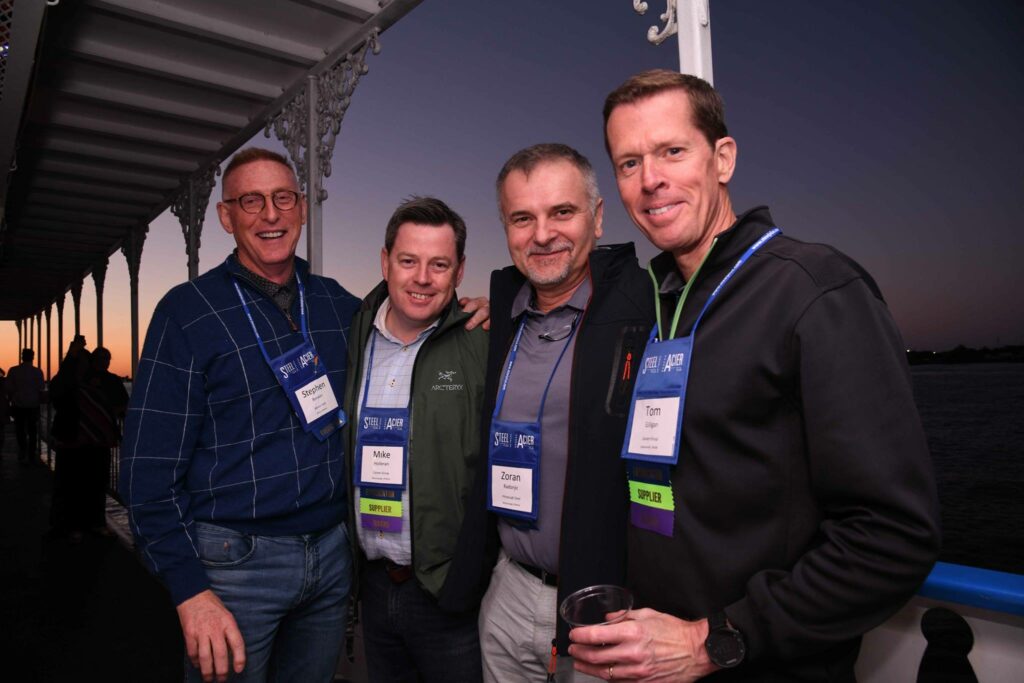 Regional Golf Tournament in QC
September 2022
Fore! SPN fabricators and suppliers teed off at Ki-8-EB in Trois-Rivières at the SPN Annual Regional Golf Tournament. SPN awarded prizes for the longest drive, closest to the pin, and most honest team. During our delicious dinner, Steel Plus Network announced a donation of $1,000 to Dans la Rue, a local charity that supports at-risk youth in Montréal. Attendees donated cash throughout the day, and Steel Plus Network matched all funds raised.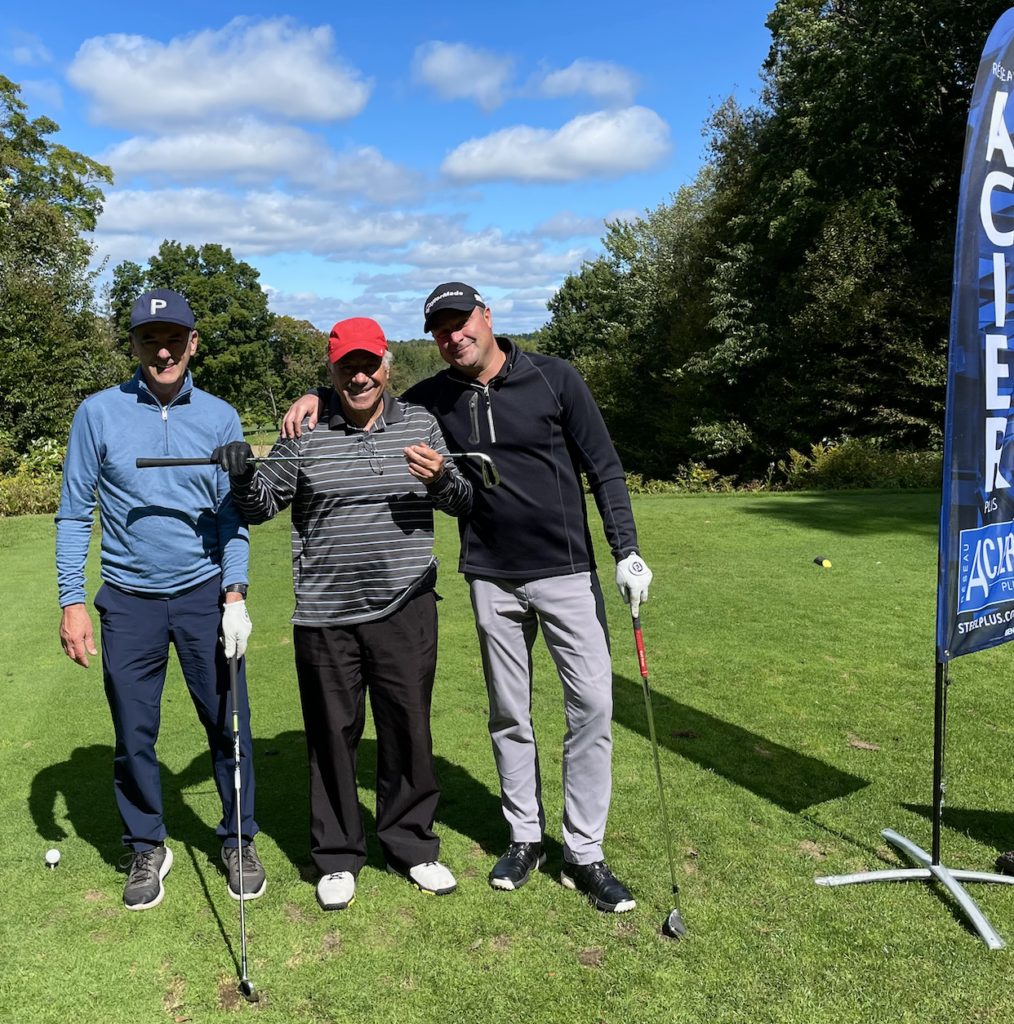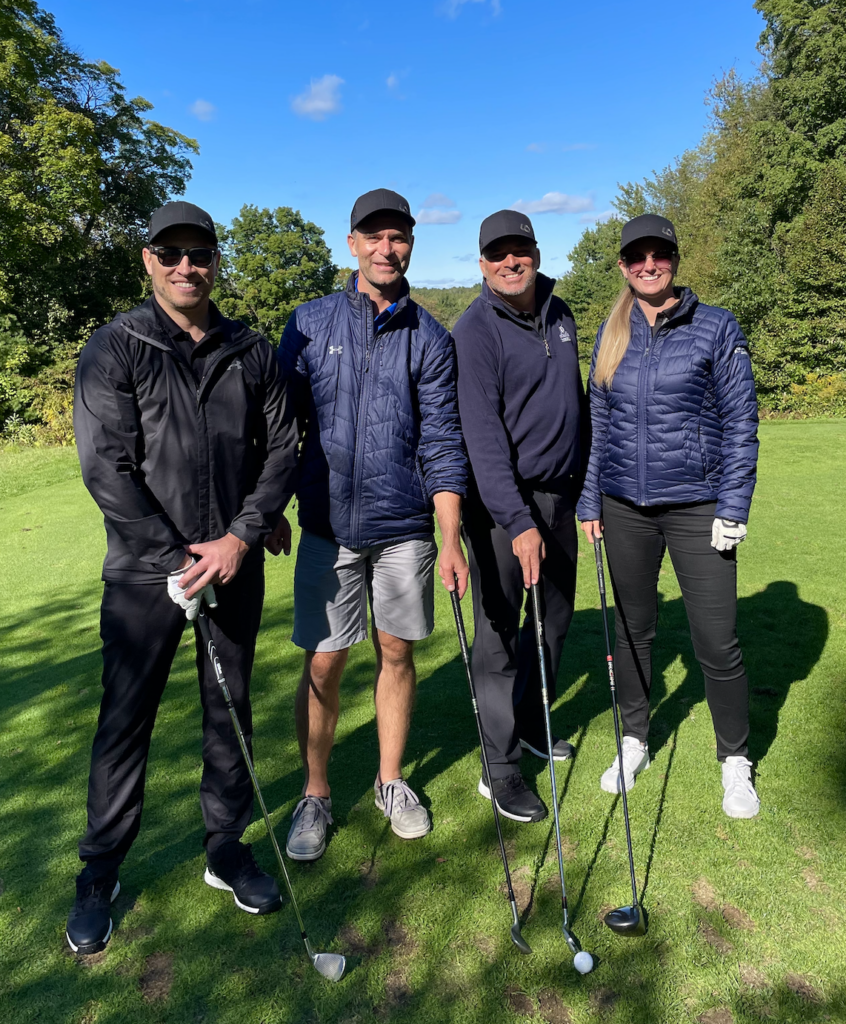 2018 AGM in Nashville
April 2018
SPN fabricators and suppliers donned cowboy boots and hats and partied country-style in Nashville, Tennessee! This jam-packed AGM featured a trip to the Grand Ole Opry, an Amazing Race team-building activity, and a line-dancing farewell dinner.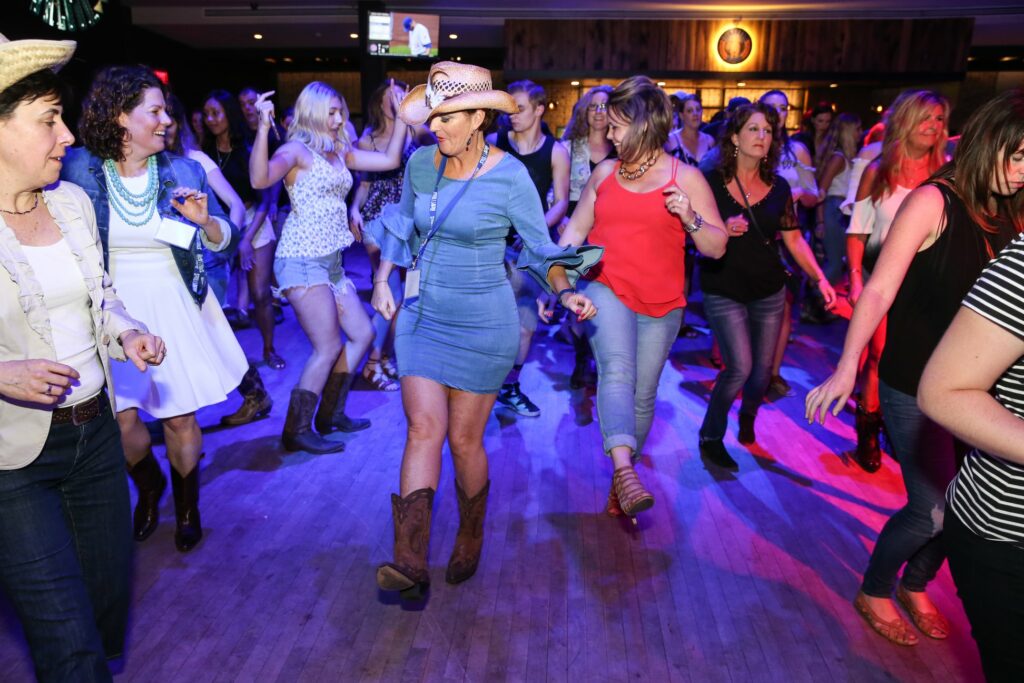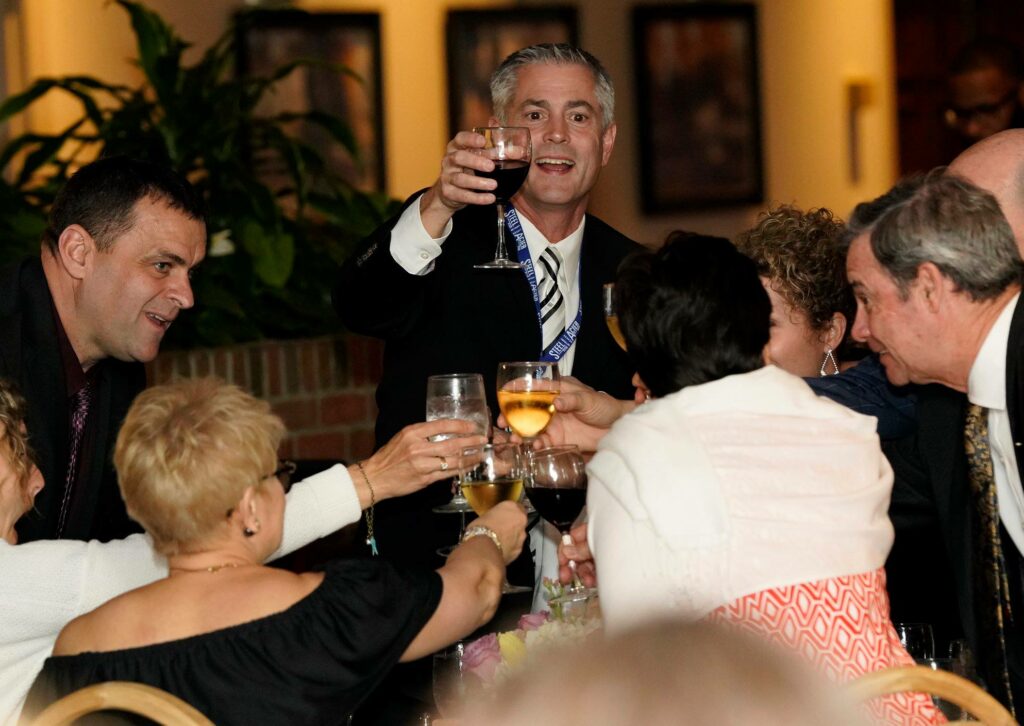 Atlantic Winery Tour
June 2019
As much as we love to gather as a big group at our AGMs, there's something special about SPN's regional events. These smaller gatherings with regional members allow us to have more intimate conversations with members about updates in their region and business operations. The beautiful Annapolis Valley in Nova Scotia is home to many of Canada's best wineries. SPN members and suppliers spent a memorable evening chatting, sampling wines, and laughing with one another at this regional winery tour.
SPN members and suppliers credit networking as the number one reason they renew their membership. Want to join us at our next exclusive event? Fill out your fabricator or supplier membership application to join Steel Plus Network today!