Norak Steel: Steel Plus Member Spotlight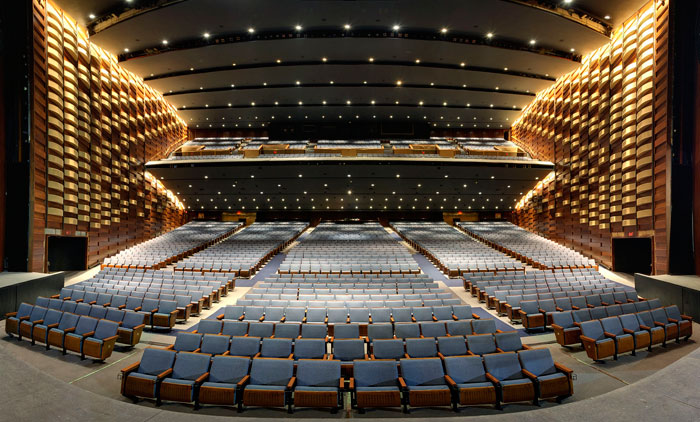 Founded in 1964 by Frank Ober, Norak Steel Construction Limited is one of the most trusted and respected names in the steel industry. A family-run business, they manufacture only the highest quality products to meet the toughest demands of the industry and their clients. And they won't let a global pandemic stand in their way! After 56 years in business, they're not going anywhere, and are re-investing to make their company stronger than ever. They're using this unprecedented time to upgrade their plant and investing in equipment such as the recent purchase of a Python SPG Machine to complement their Peddinghaus 9 Spindle Drill Saw. 
About Norak Steel
With over 50 years of experience, Norak Steel is based on value, trust, respect, honesty and hard work with the main goal of providing only the highest quality product for their customers. Located in Vaughan, Ontario, they're just a short drive from the city of Toronto.
Taking the reins from his dad Frank, Peter Ober, Norak's current President and Owner, has transformed the shop into an impressive 39,000 square-foot facility, fully equipped with top of the line machinery and highly skilled tradesmen using exceptional tools and equipment.
With the help of Peter, Norak has established the connection to buy directly from Steel Mills, resulting in their competitive pricing model. The Norak name has become synonymous with excellent results, with their knowledge and proficient staff forming the "Norak Advantage" that they're proud to present to their customers. With a proven track record of delivering projects as promised, upholding schedule requirements, and staying on budget, there's no question why they're continuously at the top of their game.
In an ever-changing industry, Norak's technologies and construction practices evolve accordingly, with a never-wavering focus on their founding principles of honesty and integrity.
Norak's Services 
Design-Build: Professional Engineers Working For You
At Norak, every project goes through the hands of their experienced and professional team of engineers. They provide the structural design of your building, drawn to your desired specifications, with the plans ready for your local permit office.
Fabricate: Technology That Drives Efficiency
Norak's 39,000 square-foot fabrication plant is equipped with some of the most sophisticated CNC machinery, providing cuts, bores and assembly faster and more accurately than ever. Pair that with experienced personnel, and you can rest easy knowing your project will be handled by the most capable hands from raw steel to the finished product.
Erect: On-Site Professionals
Norak manages every piece of steel erected for your structure. From transporting it to your site with their own fleet of trucks, to working with some of the most reputable erectors in the country, you can be sure that all your construction needs will be met!
There's a reason why Norak continues to come in on top! Contact them today for your steel and construction needs!
If you are in the Steel and Metal industry and want to learn more about the Steel Plus Network and how to become a member, visit our website.