Spend a Day off in Kansas City: Explore the Heart of the Midwest
Welcome to the vibrant and culturally rich city of Kansas City! Nestled in the heart of the American Midwest, this city offers a unique blend of history, arts, and delicious cuisine. In 2024, Steel Plus Network is taking our Annual Convention and Gala to Kansas City for three jam-packed days filled with professional development, exclusive networking opportunities, world-class meals, elegant evenings, and hair-raising adventures.
Want to experience even more of Kansas City? In this blog, we'll guide you through the ultimate day of exploration, from morning to night, highlighting some of the city's most iconic attractions that we won't be hitting during our 2024 AGM.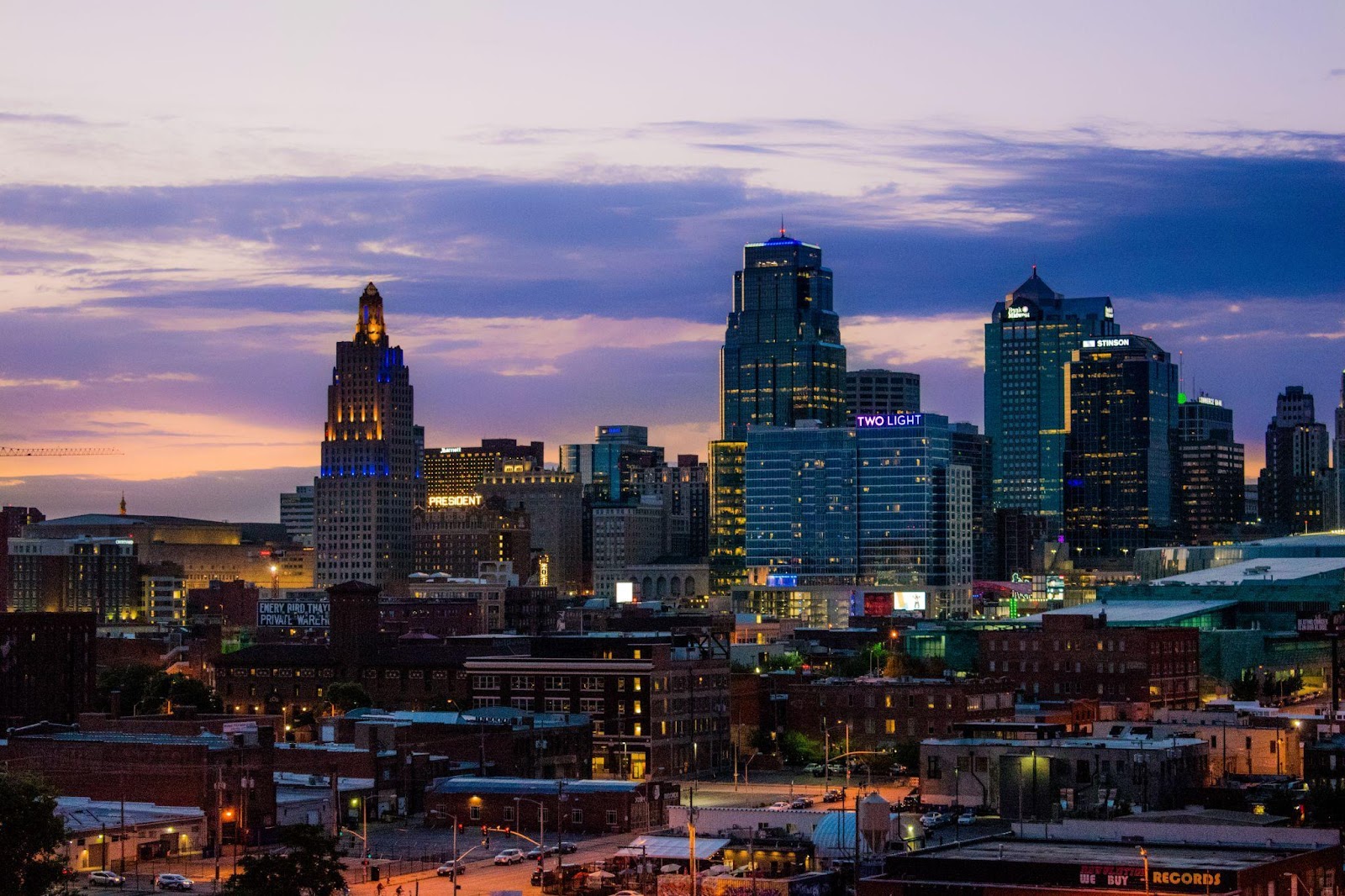 Morning
Kick off your day with a hearty breakfast at Niecie's Restaurant, known for its delicious breakfast classics, chicken and waffles, and cozy ambiance. 
Following breakfast, spend your morning admiring world-class art at the Nelson-Atkins Museum and the iconic Shuttlecocks on the lawn! The museum also has an impressive collection of European, Asian, and American art. 
Kansas City is home to the National World War I Museum and Memorial, which offers a compelling and moving look at the Great War. The Liberty Memorial Tower provides panoramic views of the city.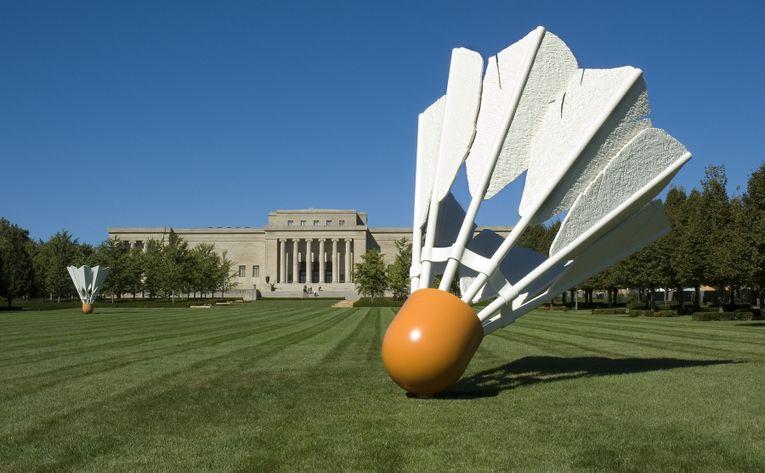 Lunch
Satisfy your taste buds with some of the best BBQ in the country. Joe's Kansas City Bar-B-Que is famous for its mouthwatering ribs and burnt ends.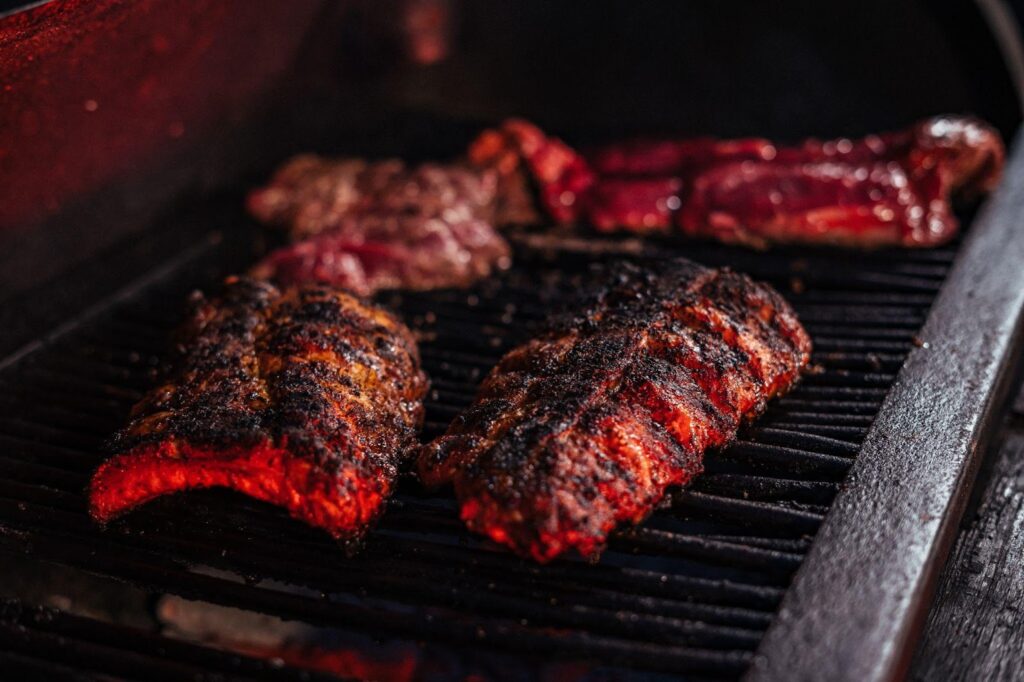 Afternoon
After lunch, head to the Crossroads Arts District. Stroll through the streets and discover art galleries, boutiques, and vibrant street art. It's a hub for local creativity.
Another destination to explore is the historic Union Station. The architecture alone is worth the visit, and inside, you'll find Science City, a science museum that's perfect for all ages.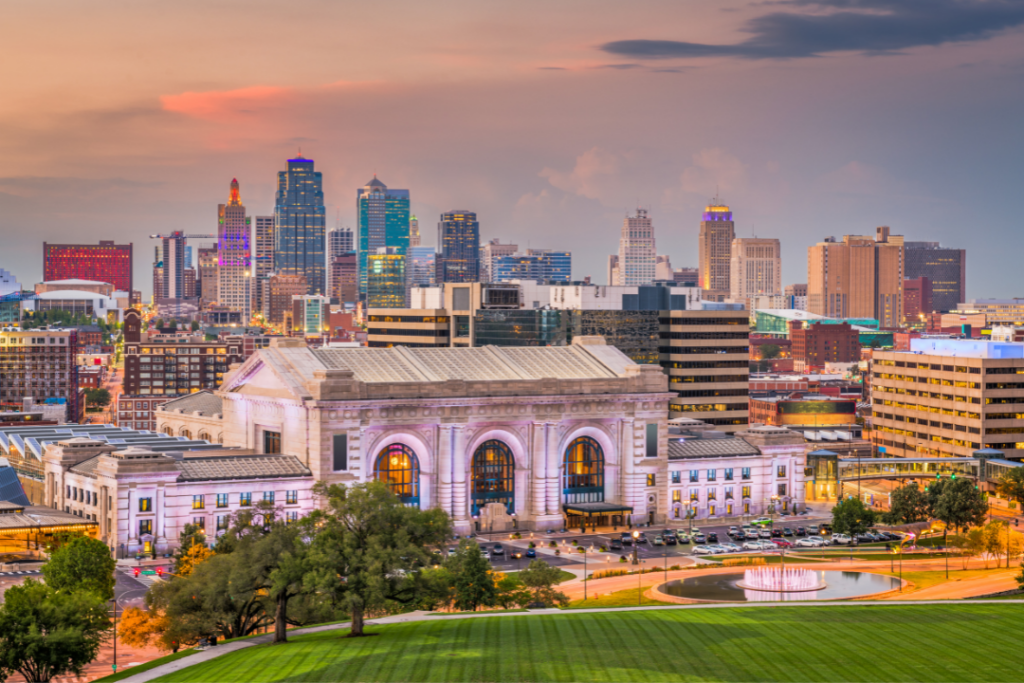 Late Afternoon
Hop on the Kansas City Streetcar for a free ride through downtown. It's a great way to see more of the city's urban landscape and landmarks.
Disembark at the River Market stop and explore this bustling area. You can find fresh produce at the farmers' market, shop for local crafts, and enjoy a variety of international cuisines.
End your afternoon with live music and a leisurely walk through the beautiful Country Club Plaza. This shopping district is famous for its Spanish-inspired architecture and beautiful fountains.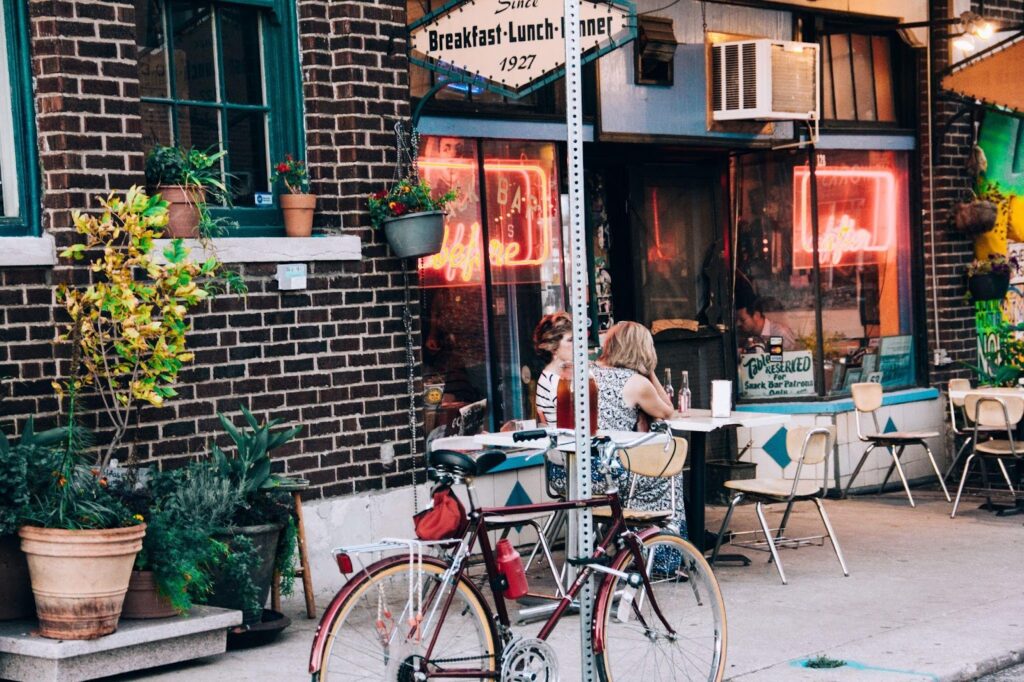 Evening
For dinner, savour farm-to-table cuisine at The Westside Local, known for its locally sourced ingredients and welcoming atmosphere. 
Spend your evening exploring the many art galleries, studios, and boutiques KC has to offer. Cap off your perfect day with live jazz at The Green Lady Lounge. This intimate jazz club hosts talented musicians who provide the ultimate soundtrack to your evening. Enjoy a craft cocktail and immerse yourself in the music.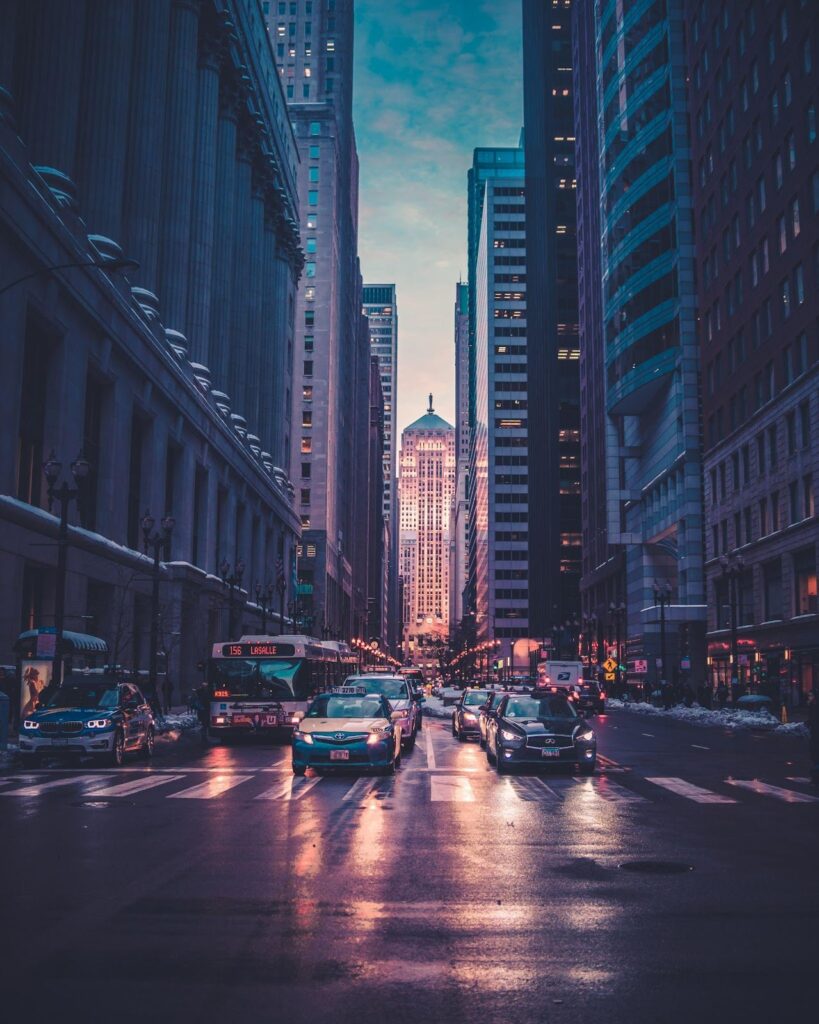 Kansas City offers a little something for everyone, from art and history to culinary delights and live entertainment. This one-day itinerary provides just a taste of what this dynamic city offers. Whether you're a history buff, a foodie, or an art enthusiast, Kansas City is a fantastic destination. So, SPN members, pack your bags and get ready to experience the heart of the Midwest in 2024!
Don't want to miss out on these fabulous trips? Become a member of Steel Plus Network and join us in Kansas City!