Steel Plus Network at the NASCC 2023
What a week! Steel Plus Network landed in Charlotte to attend the NASCC April 12-14, 2023. It was fantastic to connect with our members and suppliers and interact with key decision-makers in the structural steel industry at this year's tradeshow.
NASCC: The Steel Conference is the premier educational and networking event for the structural steel industry, bringing together structural engineers, steel fabricators, erectors, and detailers. Steel Plus Network was a bronze sponsor at this year's conference.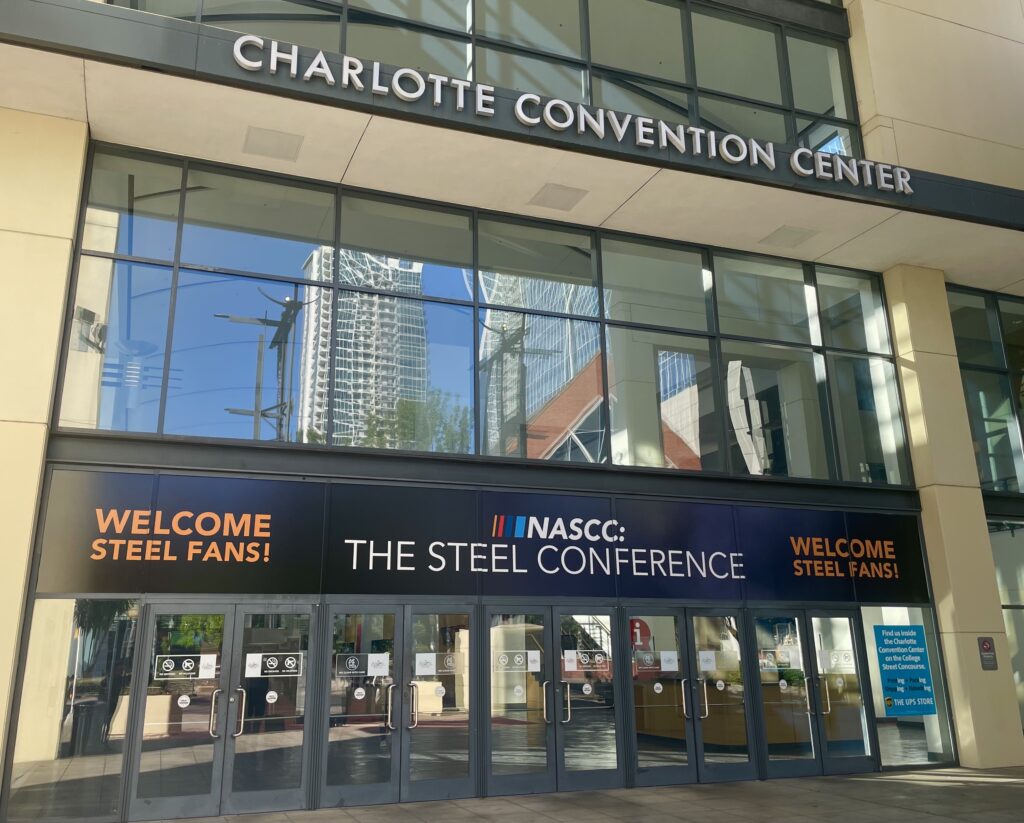 The Steel Plus Network team was ready to make connections and greet attendees at our booth. We showcased all four editions of our magazine Steel Plus Network Connections, a publication connecting steel fabricators and suppliers across the industry.
We were delighted to see familiar faces and connect with many of our preferred suppliers at the tradeshow.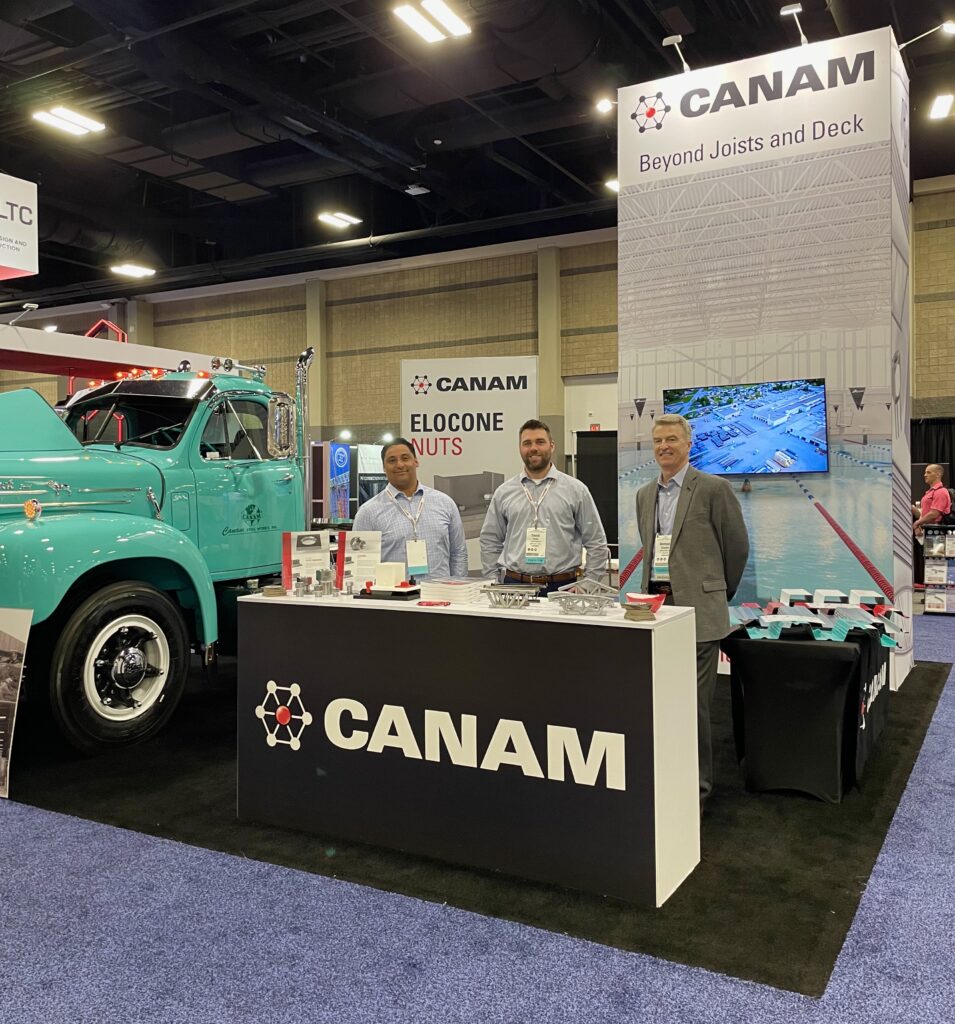 Representatives from Canam Group.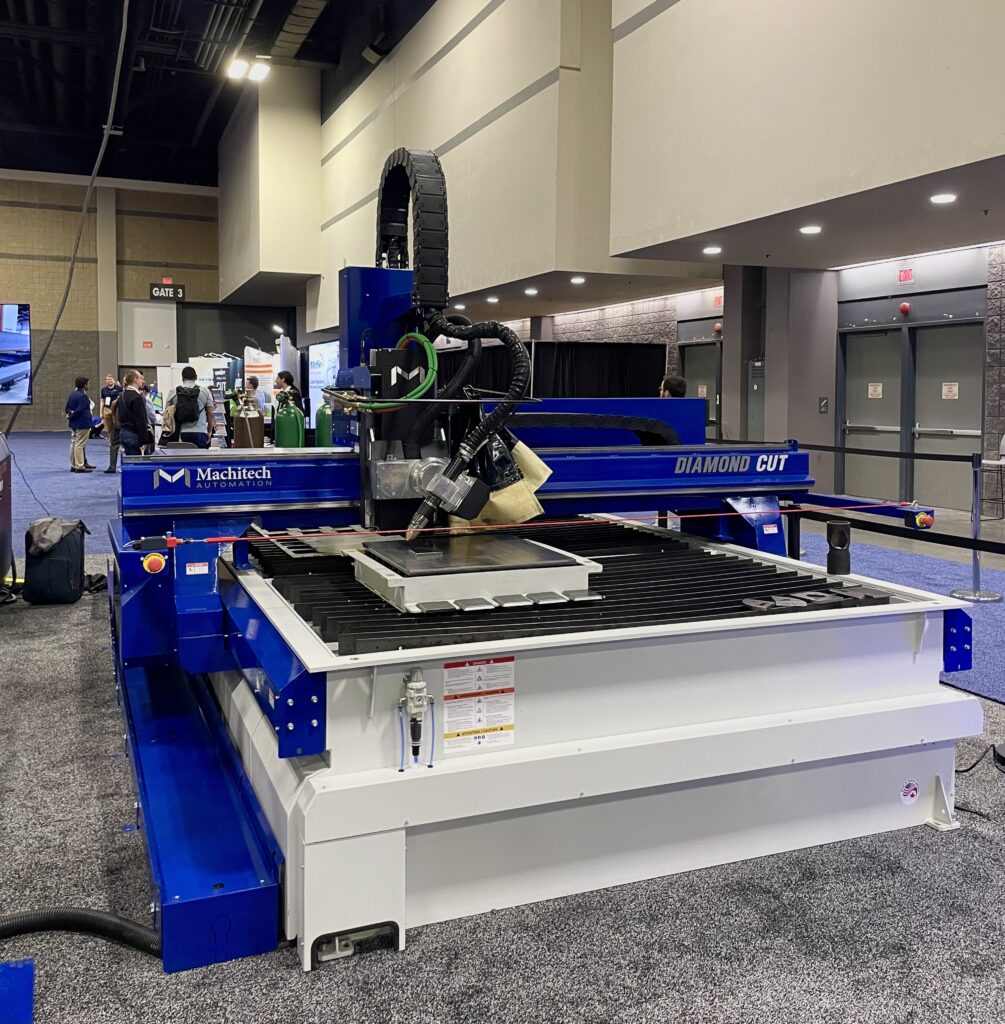 Representatives from Machitech Automation.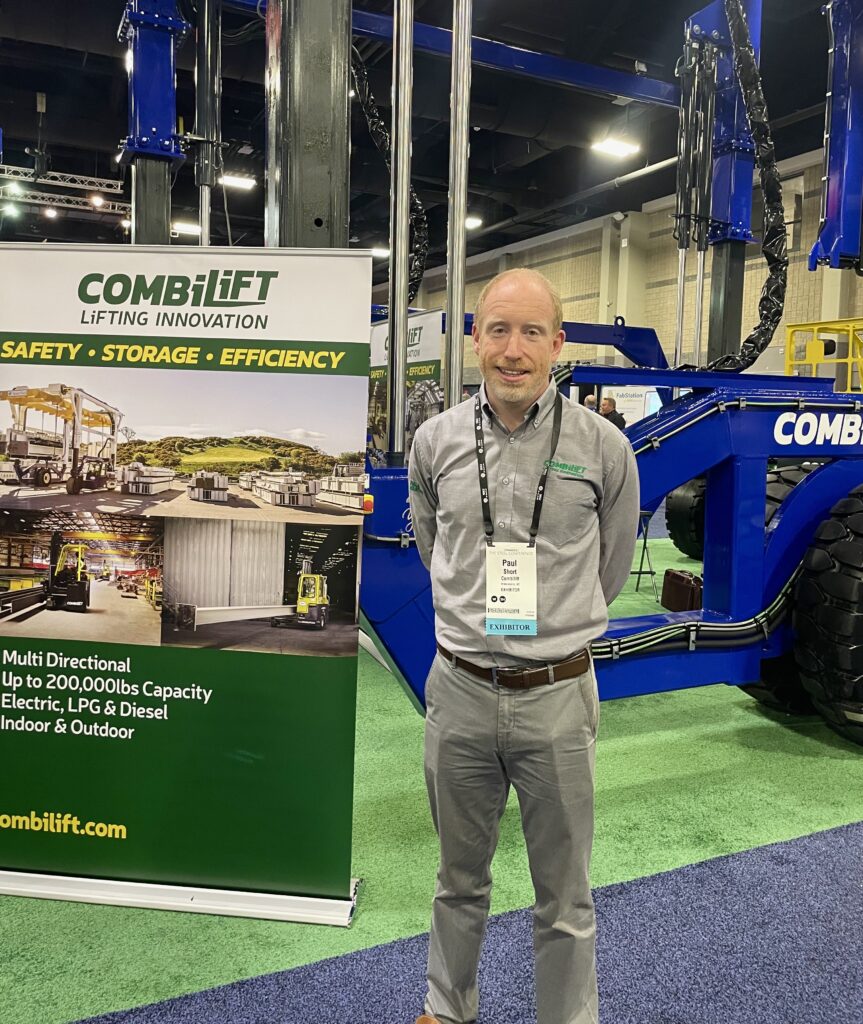 Paul Short from COMBiLiFT.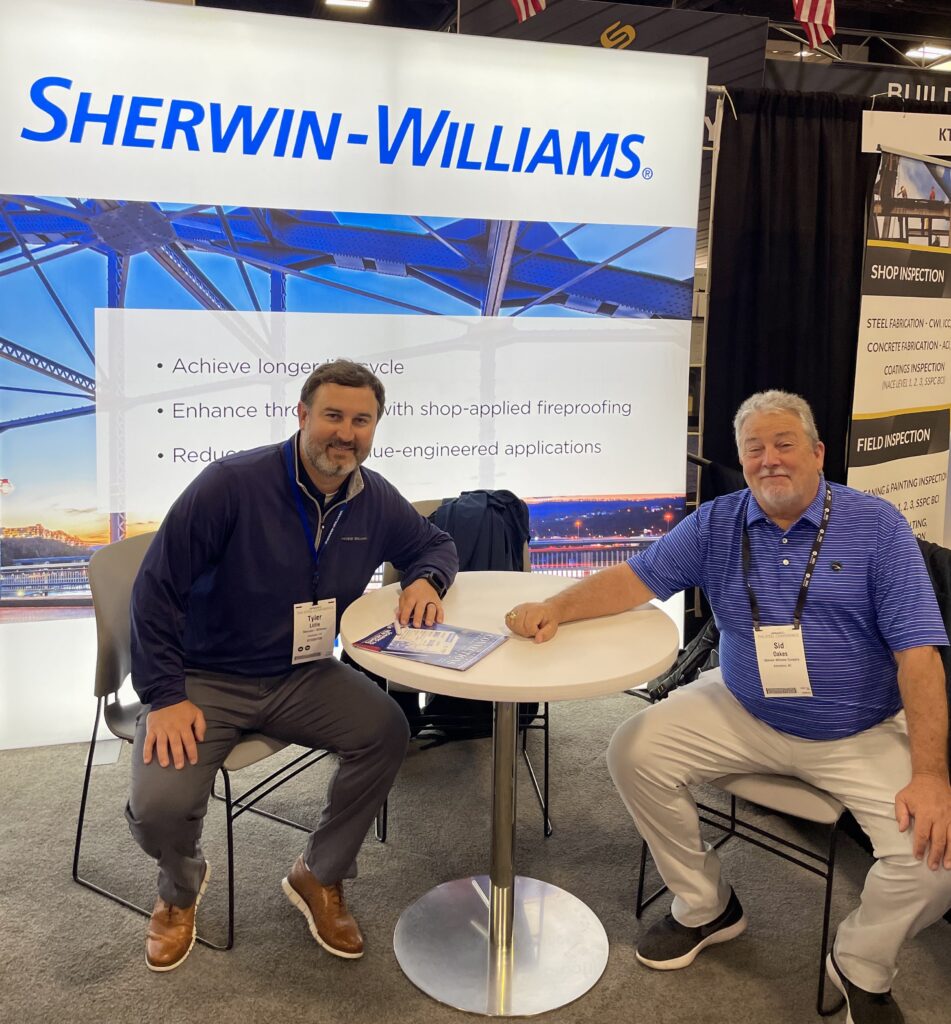 Tyler Little and Sid Oakes from Sherwin-Williams.
We were also thrilled to see some of our fabricator members who attended the tradeshow. It's always a highlight to see those smiling, familiar faces.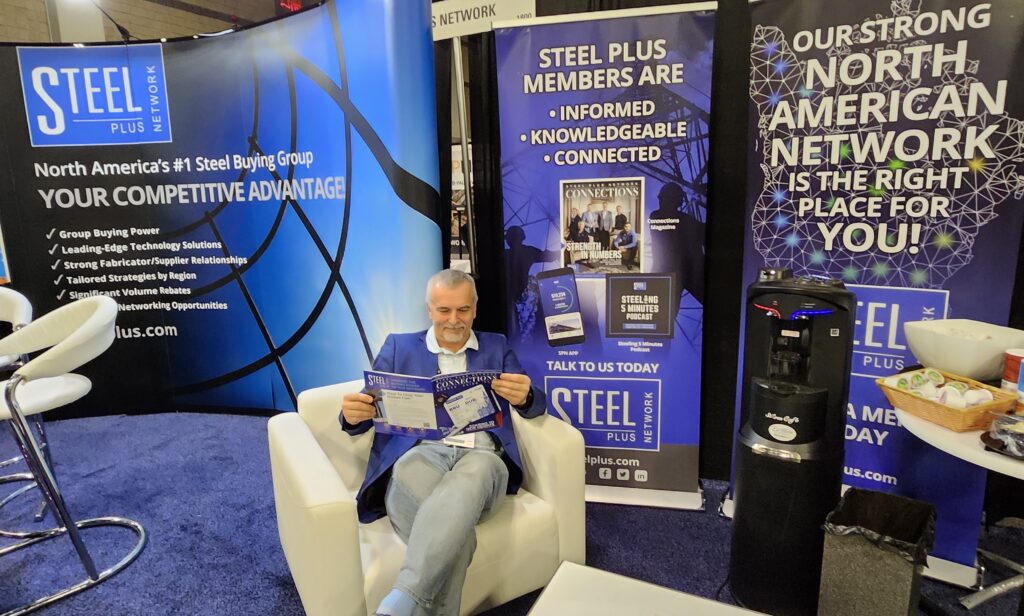 Zoran Radonjic of Pittsburgh Steel Group.
The NASCC provides the opportunity to personally interact with key decision-makers in the structural steel industry and connect with potential new members and suppliers. We had a blast at this year's conference and look forward to attending the NASCC 2024 in San Antonio, Texas.
See you next year!