Cartier Steel: Steel Plus Member Spotlight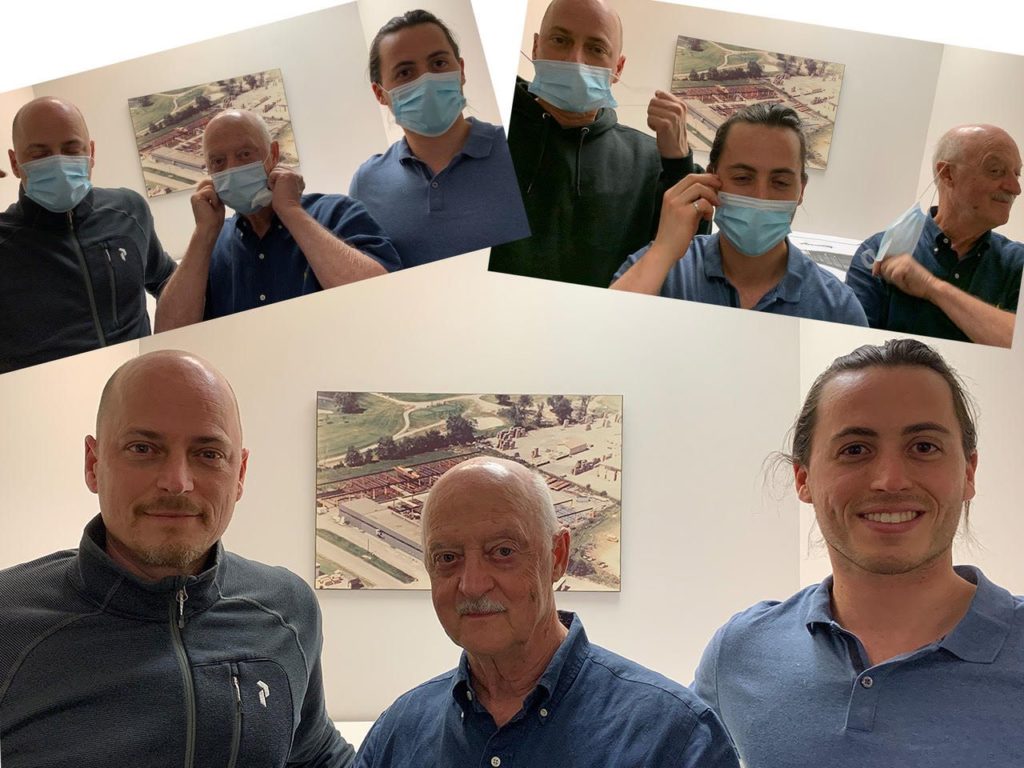 Located in Montreal, Quebec, Cartier Steel provides end-to-end structural steel solutions for contractors, developers and owners. With almost 50 years in the industry, they're an obvious choice if you're in the market for steel solutions and are looking to work with a professional and reputable company.
Cartier has worked on projects for commercial buildings, industrial buildings, specialty structures, and hybrid steel-timber structures. They strive to stay ahead of the competition, managing projects big and small with the client's needs in mind. Take a look at their background and see how their team of experts can help you today!
Everything You Need to Know About Cartier Steel
Cartier became a family business years ago when Eric Lacombe CPA joined his father Georges as a partner. Recently Marco Kneifel ing. P.Eng joined the partnership, Cartier officially entered its third generation as a family business. With Georges' decades of knowledge, Eric's entrepreneurial bent, and Marco's engineering expertise, the company is well situated to take on the technical challenges of tomorrow.
They're constantly searching for the best, most effective design solutions, providing only the highest standard for their customers. They've managed projects of every size, across a variety of market sectors, both locally and internationally. Cartier excels in complex, technically challenging projects – bringing forth practical solutions that help bring the project to life.
Cartier's services include full design-build engineering services, integrated 3D modelling, budget development, custom steel fabrication, and erection. Cartier enjoys early involvement with teams of engineers, architects, and other subcontractors to ensure full coordination of the building components prior to construction. They are firm believers in the use of building information modelling (BIM) and prefabrication to save time and headaches on site.
If you're looking for a project partner, look no further, Cartier Steel is the place to go! Get in touch today if you're a contractor, developer, or owner that could use their services!